We will use our friendliness and knowledge to grow alongside our clients.
Since our birth in 2010, there have been many projects, clients and partnerships that have made every minute count. But the thing that counted the most, was our core value: inclusion. Because, at Wedia, growth is a 'we' situation.

Our office is made of wood, clear open space, transparency, fine minimal lines and is filled with plants, warm light, collaboration corners and friendship.
The way we work is built on our values. We will meet you, talk to you, listen to your business needs, make your project great, however big or small.
We listen closely
Our New Business, Strategist and Account people will record your needs in detail
We draw a project scope
Your project takes a form and the best plan according to your needs is drafted.
We appoint a PM
You will have your own Project Manager to talk to, also responsible for our team's organising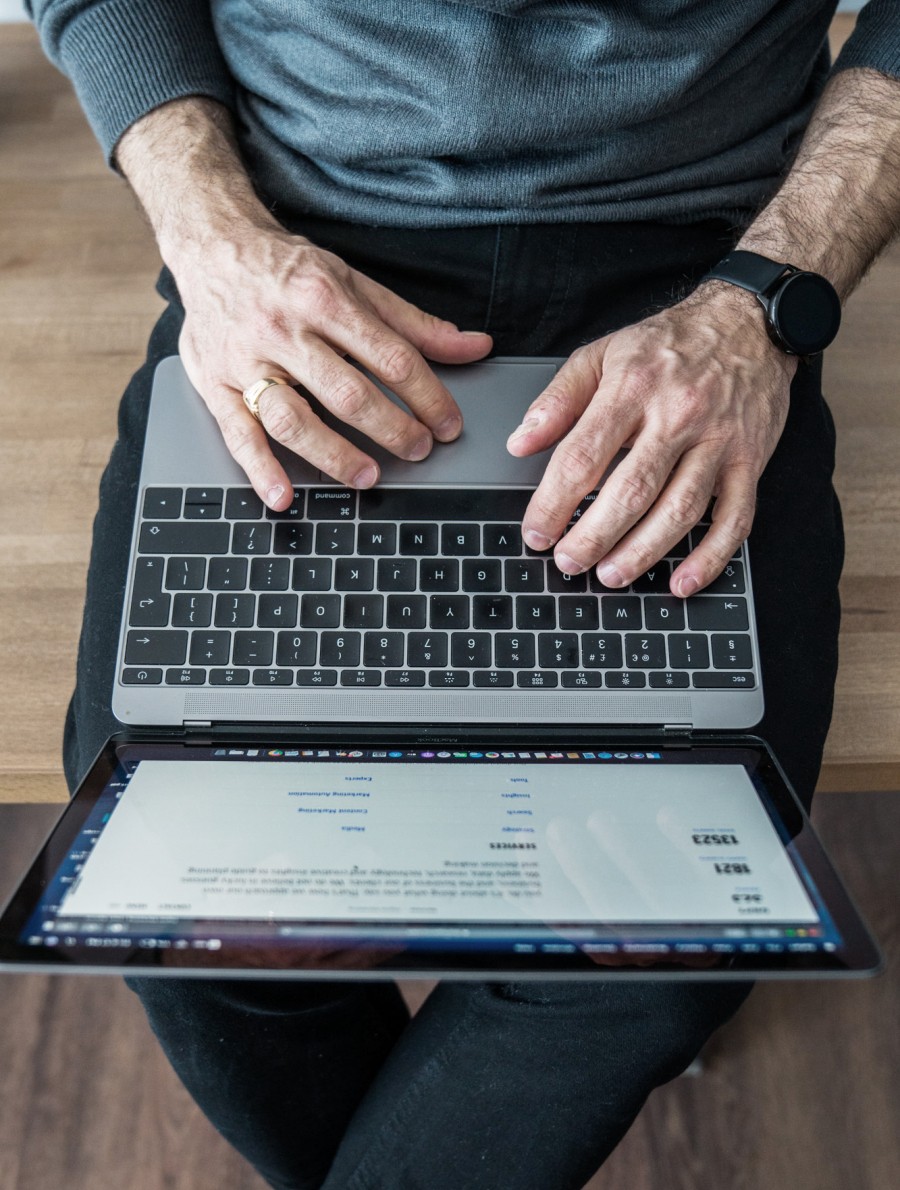 Management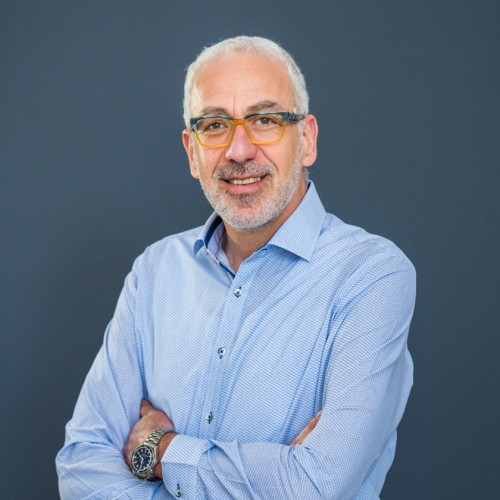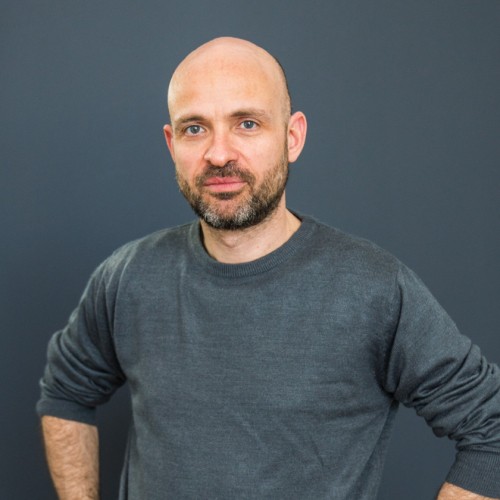 Office Management
Eleni Galanaki
Operations Manager
Experience Design
Teresa Zegkinoglou
UX Lead
Vilma Fragkoulopoulou
UX Designer
Despoina Razou
UI Designer
Dimosthenis Papakonstantinou
Senior UI Designer
Alexandra Katapodi
UX Designer
Technology
Michalis Koulinas
Technology Lead
George Gouvitsas
Senior Software Engineer
Vicky Moschonisiotou
Senior Frontend Web Developer
Manos Kalogeropoulos
Full Stack Web Developer
George Bratsos
Frontend Web Developer
Nikos Roussounelos
Frontend Web Developer
Tasos Pagonis
Backend Web Developer
Ariana Karaiskou
Frontend Web Developer
Dimitris Bezas
Systems Administrator
Alexandros Fotopoulos
Senior Frontend Web Developer
Nikos Tsimourtos
Backend Web Developer
Christos Daglas
Backend Web Developer
Project Management
Miltos Efentakis
Project Office Lead
George Tsatsanyfos
Delivery Manager
Pari Mitsiou
Project Manager
George Karadisoglou
Delivery Manager
Digital Business/Marketing
Dimitra Papanastasiou
Jr. Community Manager
Konstantinos Pantzoglou
Copywriter
Elias Skenderidis
Digital Business Unit Director
Danae Tsakiri
Account Manager
Matenia Chatzisavva
Account Manager
Eleni Mandyli
Digital Designer
Dimitris Mavridis
Performance Specialist
Sakis Garnelis
Digital Art Director / Animator
Lia Katsana
Junior Social Media Copywriter