Our expertise is in translating business needs into digital growth strategies. We help with revenues increasement through the implementation of Marketing and Technology solutions.
MarTech is the masterful orchestration of User Experience, Technology, Content, Digital Marketing, CRM and Automation platforms to produce a unique 360ᵒ online growth strategy.
Technology & Design.
Implementation Strategy
User Experience Design
User Interface Design
CMS Development
E-Commerce Development
Hosting and Operations
Application Development
Marketing
Digital Advertising
Content Marketing
Social Media Marketing
Email Marketing
Search Engine Optimization
CRM-Marketing Automation
Analytics-Conversion Optimization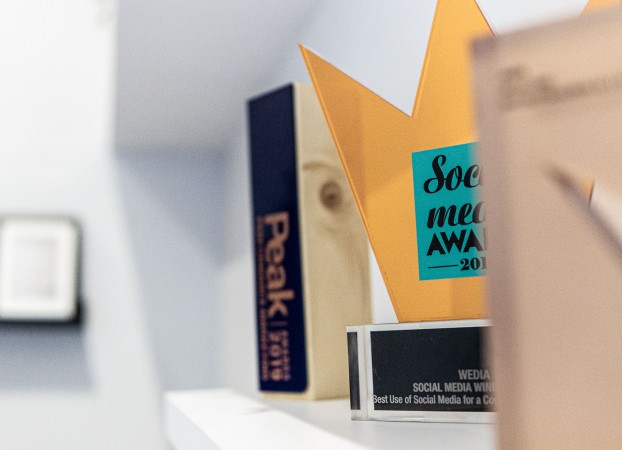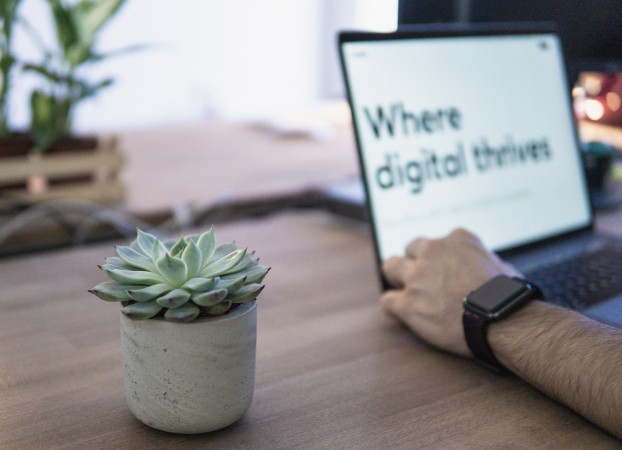 Design, Technology, Innovation and Marketing form our skill array. There is, though, one service we are best at offering: the long-term strategy growth.
We honor our strategic partnerships with clients by delivering digital campaigns that produce revenues steadily, annually, constantly.
Case Studies.
View how we implement our expertise on projects.