How Gazzetta.gr became a leading example of infrastructure, customization, user experience and content management for hyper-portals. Our 10-year journey supporting Greece's No1 hyper-portal growth.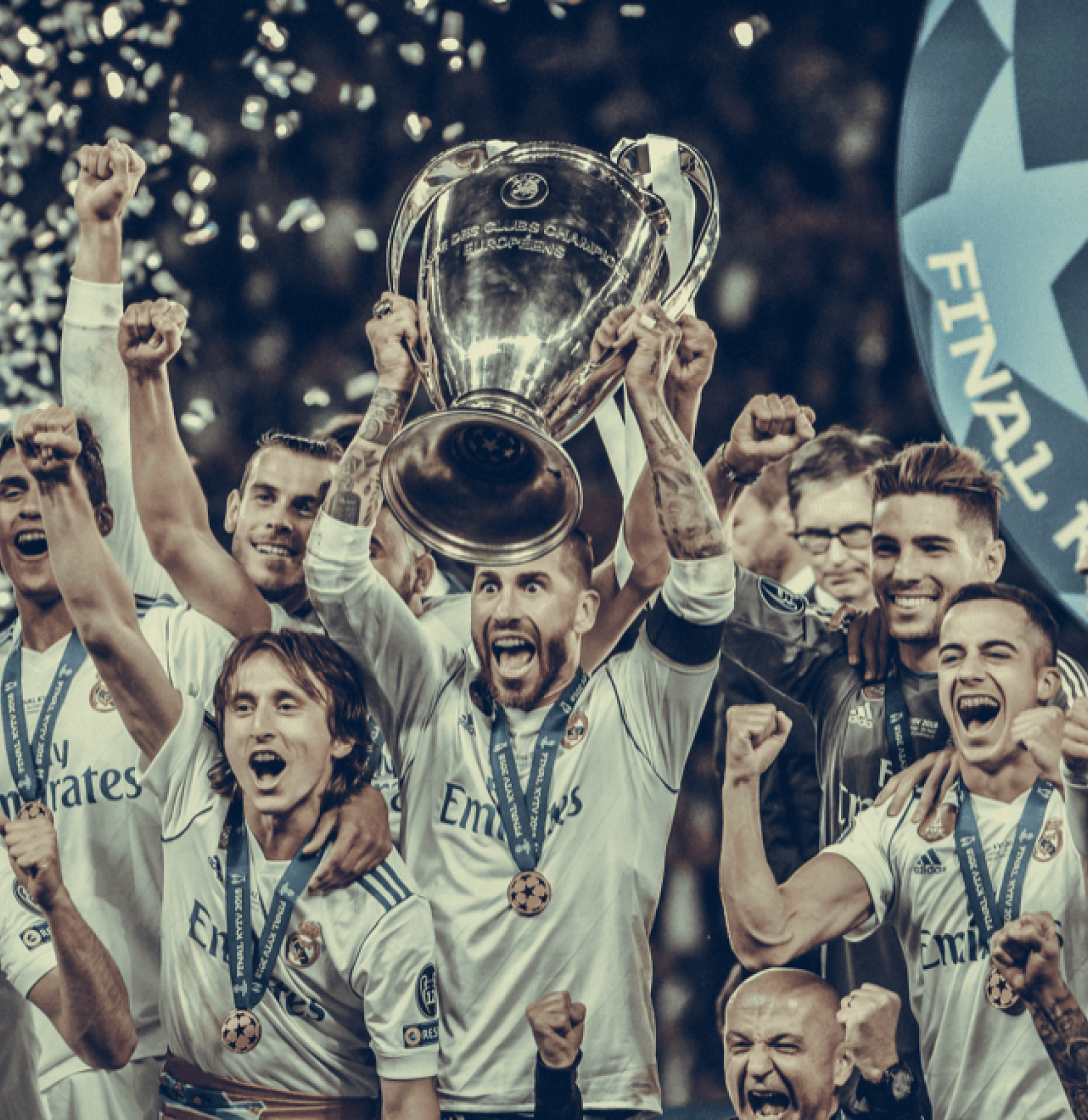 About Gazzetta.gr
Gazzetta.gr was launched in 2008. In the beginning, its vision was creating a fully dedicated community and becoming the point of reference for every sports lover. The portal soon multiplied its themes, expanding its content to other topics (politics, economics, lifestyle, etc). Today, Gazetta.gr is actually a hyper-portal, since it hosts 10 portals (9 under +PLUS.gr), has an army of 80 journalists that produce and manage content categories, it can accommodate extremely large numbers of visitors at the same time and provides sports statistics 24/7.
It is the first-ever website to have live-streamed an event and the biggest Drupal-built one in Greece. It is also No. 1 Drupal website in pageviews, reaching...millions.
Challenge
Maintaining Gazzetta's leading position, as the No. 1 sports portal in Greece, while offering a seamless, uninterrupted and amazing online experience to millions of users, over the years.
Solution
Constantly providing support, updates and advice regarding new technologies and features that will help the improvement and evolution of the user experience as technologies and users evolve.
Delivering Design Identity & Content-First User Journeys
Gazzetta.gr accommodates 9 extra portals under +PLUS.gr that cover Politics, Social Issues, International News, Health, Technology, etc. These sub-portals produce their own content and, like Gazzetta.gr, they are built on a content-first basis with the same architecture and design.
More in depth, we started by designing the overall user experience and creating ideal flows for easy-to-consume content. We then provided solutions for commercial needs (ads) and united each portal under the same design identity to create a seamless experience.
To further enhance the experience, we designed a community/comments dedicated area, interlinked Gazzetta with the Group's portals/sites and created the right promotional layout for each content type.
Providing Powerful Infrastructure & Support Non-Stop
Wedia has set up a powerful infrastructure, built especially on the needs of the site, able to stand incredible visit peaks, provide streaming, accommodate large numbers of visitors and users and guarantee a 24/7 uptime.
To achieve the above results, we configured CDNs to reduce server response times, prevent server overload and improve the overall experience. In addition, we provided the ability for 150+ TB bandwidth (average/month) without downtime. 
We also provided hosting solutions, that allows us to configure all necessary settings, monitor and optimize accordingly.
Customizing and Extending the Experience
Wedia's dev team has been excelling in extending functionalities, infiltrating CMS to provide easily manageable solutions and creating a solid ground for extensions and alterations through Drupal, to address and overcome challenges regarding the portal's complexity and evergrowing needs. Below is an extensive list of extensions we have implemented over the past 10 years. See below what we have implemented:
Content Feed API
For all applications to work smoothly and deliver content to all users and platforms, we created our own API that is able to feed mobile applications, feed aggregators, Google newsfeed and Instant Articles.
"Best of internet" Extension
We have created a widget that boosts traffic for the rest of the affiliative portals. It aggregates news produced on Jenny.gr for example, enabling each editor-portal to strategically manage the desired promotions. This widget collects metrics through UTM parameters tracking, producing traffic numbers and strategic insights. Also, it helps increase traffic and awareness, since it appears to readers that browse on a different portal.
Live Event Commenting

Through an extension, we have developed a commentary platform where visitors can comment on the event. The comment flow is guaranteed to be seamless through the development of an integrated app that automatically refreshes the comments. Expandable, with the ability for embedded content, it can accommodate many guests and comments happening at the same time.
Twitter Lists Extension

When an event takes place, Gazzetta.gr provides a platform with live tweets. We have developed, especially for Gazzetta.gr, since no CMS platform provides it, an extension that collects every tweet made by the site's journalists which carries a specific hashtag, making it a dedicated space of real-time event broadcasting.
"My Gazzetta" Platform

For dedicated users/visitors of Gazzetta.gr, we have developed a platform that they can log in, in order to comment on articles and like comments - to engage and interact with the site, its content producers and other users. This platform is easy to manage by its moderators, while it also has special 'badge' features the editors can use to interact with the audience.
Sports Statistics Integration

Gazetta.gr is the point of reference for every sports event in Greece and abroad - it is necessary to provide users with 24/7 statistics and reports on teams, games and performance.
Kaltura Integration
By integrating Kaltura, a video streaming platform, we gave Gazzetta.gr the ability to stream live events through its own server. This integration also provides a marketing tool to the site's teams, because they can add promotional material according to their time slots and advertising needs.
Native App for iOS and Android
The application includes a wide range of options (front page, newsstand, best live score, real-time activities, opinions, Euroleague etc.) for users and is the top greek sports portal for iPhone and iPad!