Digital Marketing Services
You need to communicate your brand and your messages, bring visitors to your website and reach your awareness, sales or lead generation goals, through digital channels
We use Online Advertising, Social Media Marketing, Search Engine Optimization, Email Marketing, Content Marketing and Marketing Automation, maximizing results while minimizing your investment

Digital Strategy

Inbound Marketing

Lead Generation

Analytics

Reporting
activations by Wedia have
Solid strategy
We always start by defining a strategy, setting concrete goals and KPIs, selecting best content formats, channels, media budget and execution tactics
Goals
All plans and campaigns will have specific goals and KPIs, such as reach, engagement, satisfaction, content consumption, traffic, lead generation, sales
Measurable results
Everything is measured and In frequent intervals we share with you detailed reports with data and actionable insights based on agreed KPIs
360 integration
We never use a single channel, depending on your audiences and goals, we implement our digital marketing plan across multiple channels for best results
Smart investment
We always test conversion rates and exhaust optimizations with smaller budgets, before we ask for a full scale budget investment
Professionally delivered
Our well-defined processes and a dedicated Account Manager, will drive your activations seamlessly to a successful implementation
Google Partner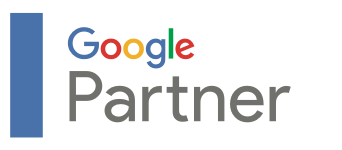 Solution Partner

Golden Partner

View how we implement our expertise on projects.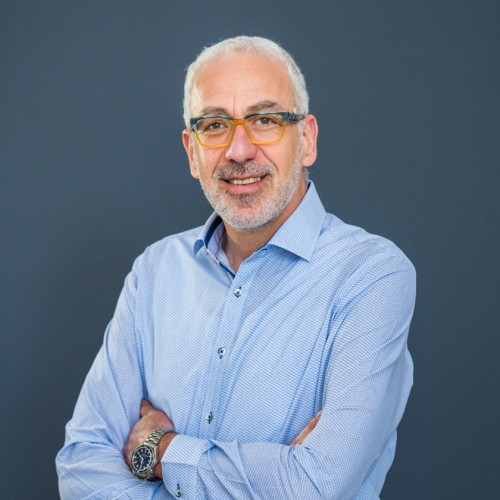 Panos Kontopoulos
General Manager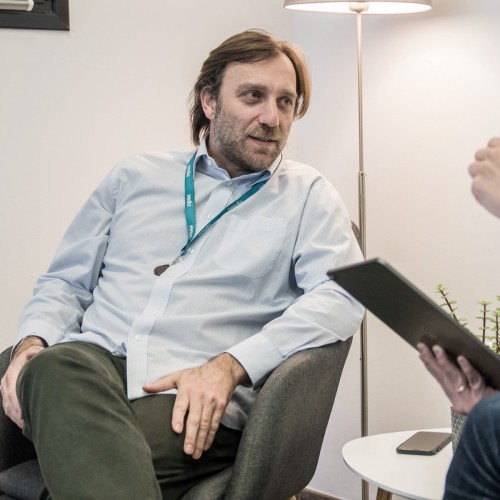 Elias Skenderidis
Digital Business Unit Director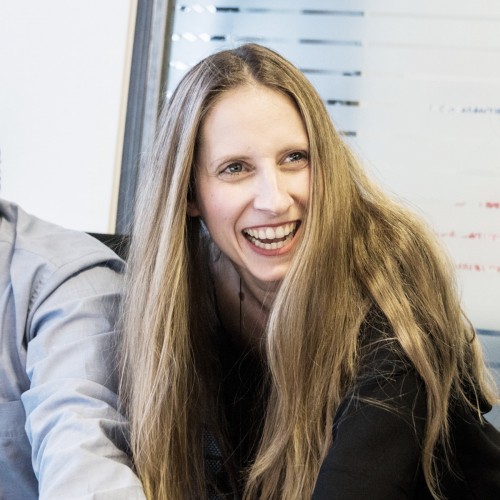 Danae Tsakiri
Account Manager
Size and Complexity
The number of Paid Ads channels, Campaigns, AdGroups, Keywords, Languages, Geographies definitely affect the effort and the required budget for the project.
For SEO projects, the number of keyword topics, website pages, search engine rankings, interlinking and backlinking needs, number of competitors and digital maturity, define the difficulty of the project.
Content and Creatives
Content is king in digital marketing and the quantity and quality of existing content, along with the effort to produce new one that support SEO and Social Media needs is also important.
Demanding branding requirements, the level of creativity and concepts required, the richness of formats, complexity in reviewing and approval processes can extend the scope and size of the engagement.
Tools and Platforms
Some projects require detailed real-time reporting and insights, multiple devices to support a campaign execution, complex technical integrations with external systems might be needed and data to be exchanged, while legal and privacy compliance rules have to be followed and user-generated content has to be moderated. It can be really hard.