Minoan Lines
A complete online journey that highlights brand values and multiplies revenues through interlinked digital assets that guide users through each step of travel decision making.
Stakeholder Interviews
User Research
Data Analysis
Industry Analysis
Information Architecture
Wireframes
Brand guidelines
Smooth online journey
Clear navigation
Travel-inspiring aesthetics
Tailor made booking mechanism
Banking and ticketing integration
CRM integration
Multilingual site
SEO / Keywords
Ads Campaigning
Social Media Campaigning
Performance
Email marketing
Content strategy
Minoan Lines is a leading company in the shipping industry that has been offering unique travel experiences of high quality services since 1972. It is one of the biggest shipping companies in Europe, with a successful course in the tourism industry.
Apart from Heraklion-Piraeus, Chania-Piraeus and Greece-Italy routes that are offered all year round, during the summer months the company's destinations extend to the Cycladic islands. Minoan Lines serves as the beacon of Greece's tourism product, promoting the unique landscape, gastronomy, culture, tradition, history and hospitality that hold our country as a top holiday destination worldwide.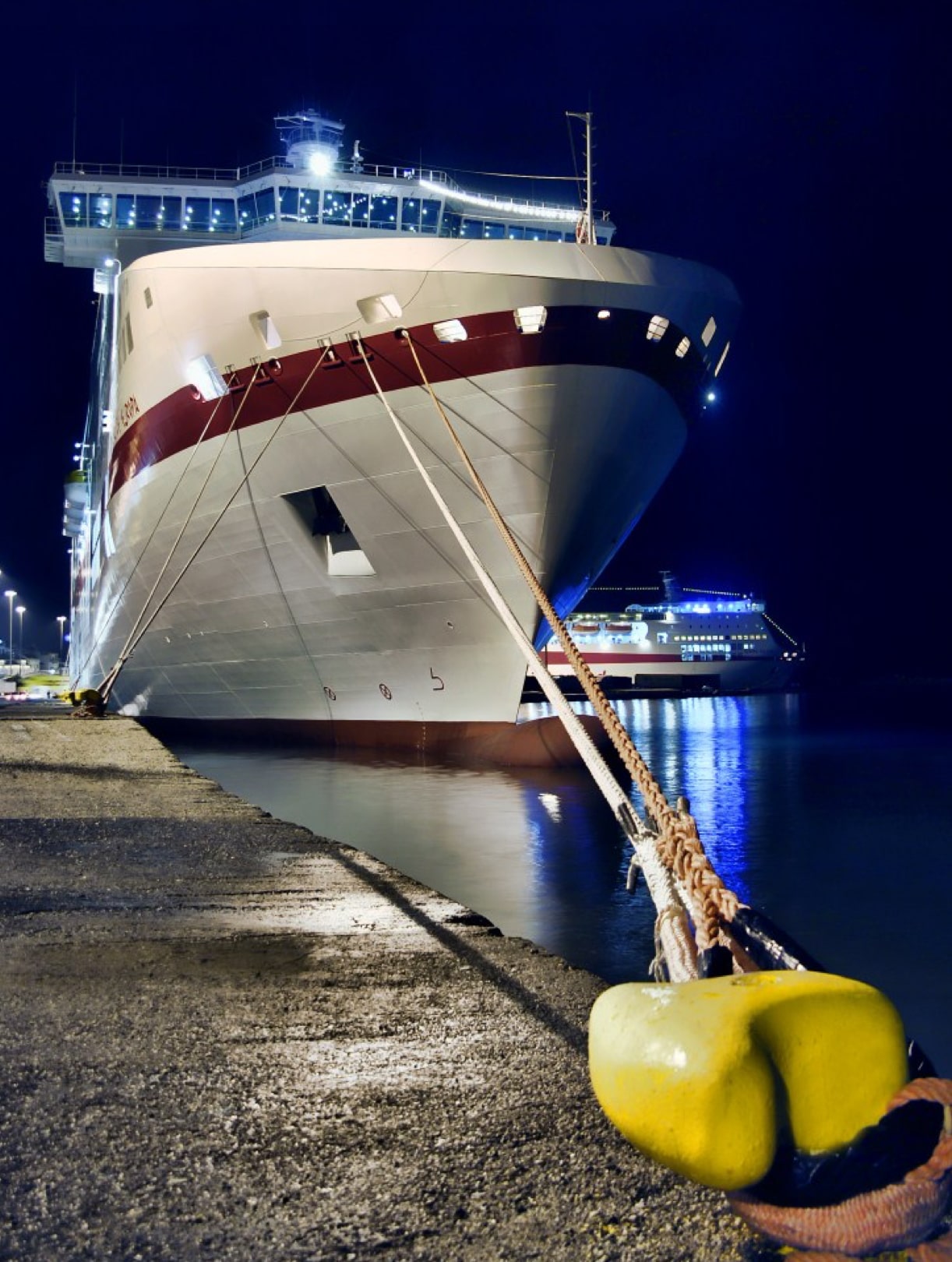 To help users to organise a trip, we have to follow each step of their online journey and be able to fulfill their needs and guide them with information.
Unique brand journey+identity
Linked assets across platforms
Assets building brand name
Customer base growth
Revenues
In this browse-discover-book journey, we are able to be present for users and potential customers, through the interlinked web properties system we have built.
Branding of assets and campaigns
Brand stand-out language and aesthetics
Targeted advertising and group segmentation
Precise ads and performance strategy
Clear CTAs and navigation
Online booking priority
Campaign and promotional areas
Customer-centric content strategy
Newsletter / Bonus club promotion
Integrated ticketing system mechanism
Multilingual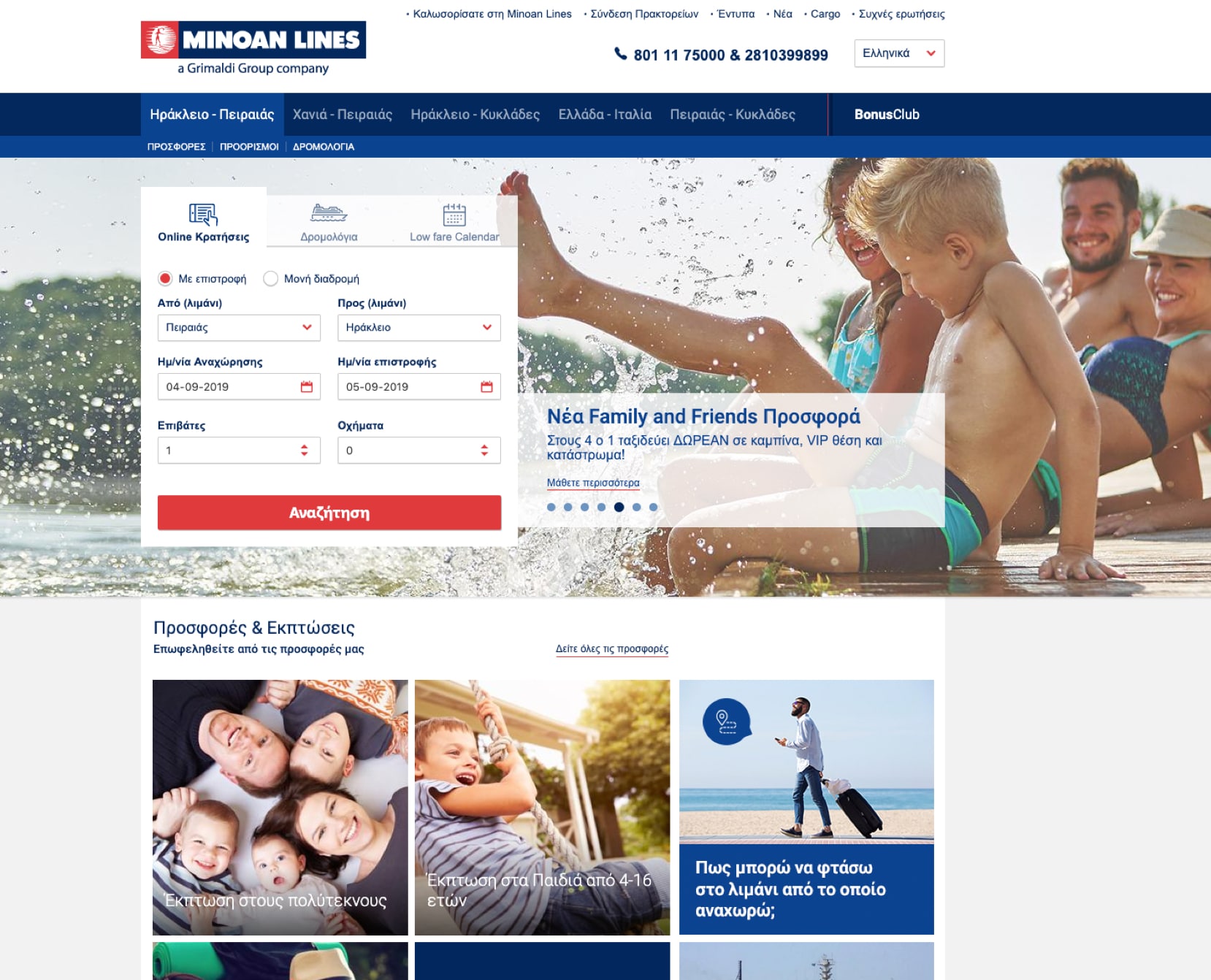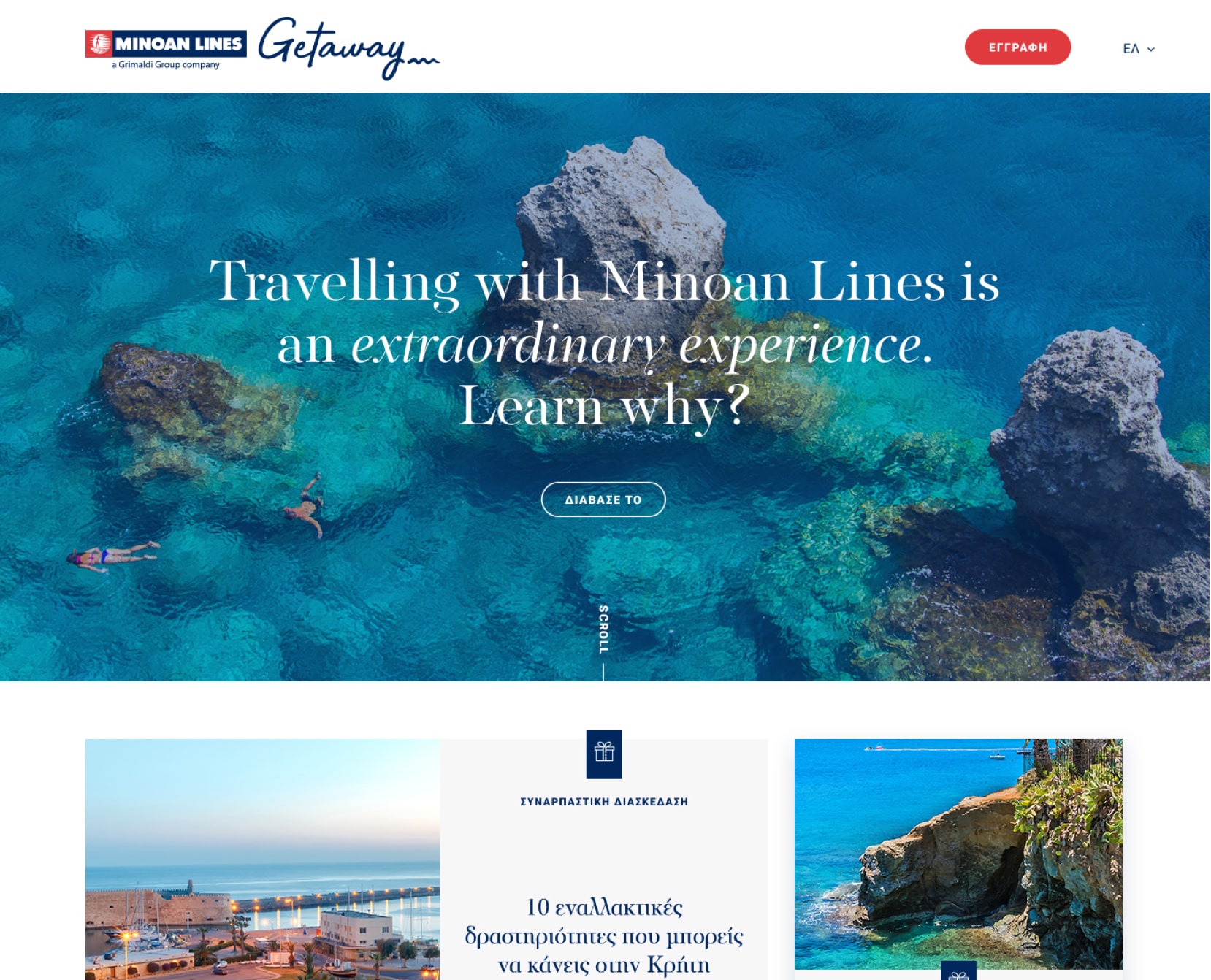 Branding elements / logo
Hubspot / Marketing automation
Data monitoring + analyzing
Customers' interests content categories
Lead generation strategy
Fully responsive online booking engine
Detailed walkthrough and user-centric experience
Tailor made booking mechanism
Interlinked web services
Banking and ticketing interlinked system
Bonus Club integration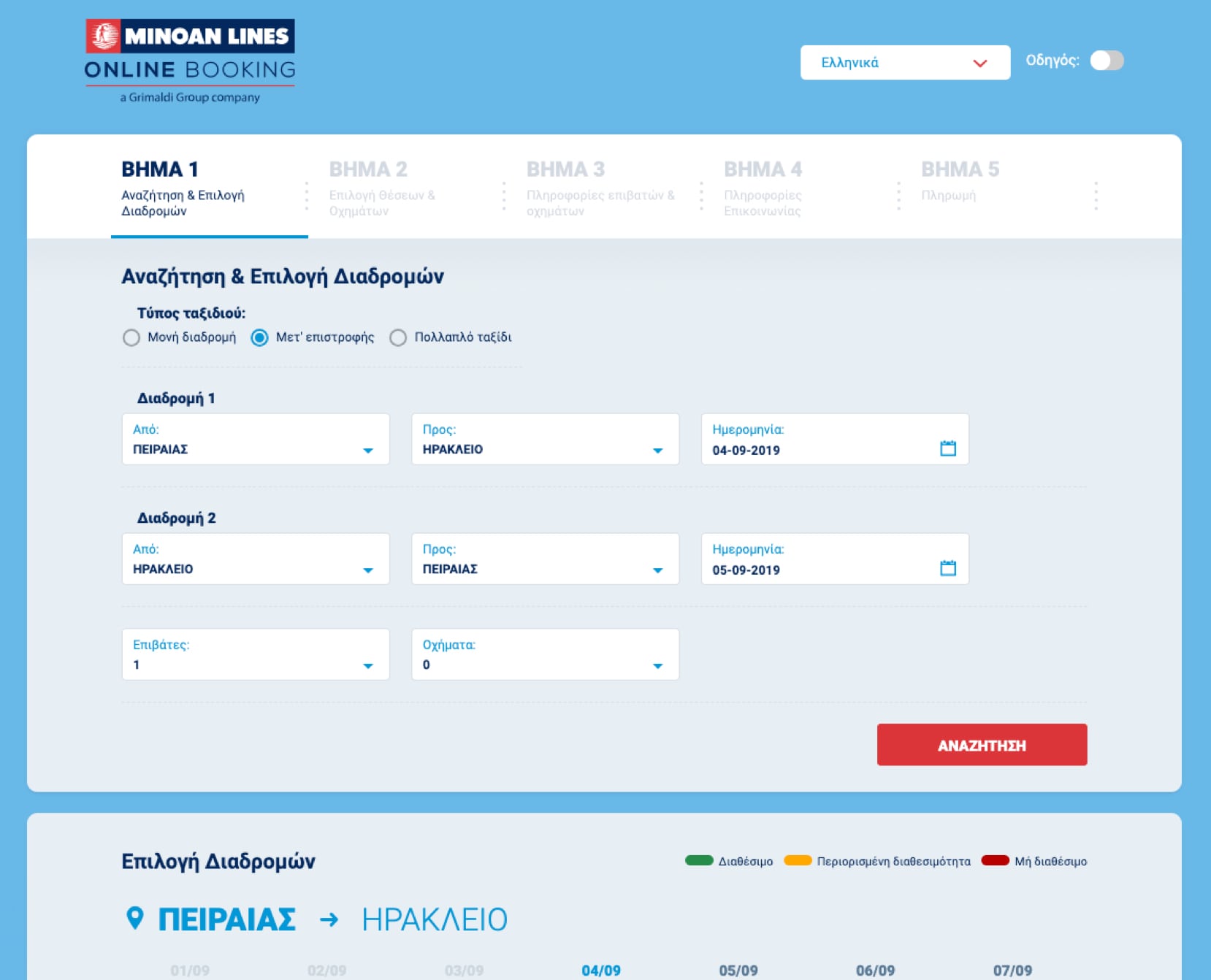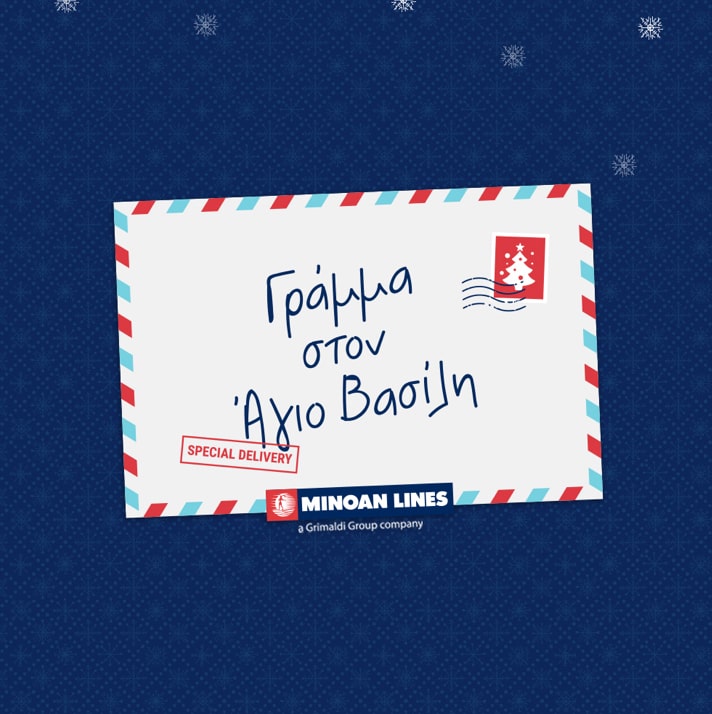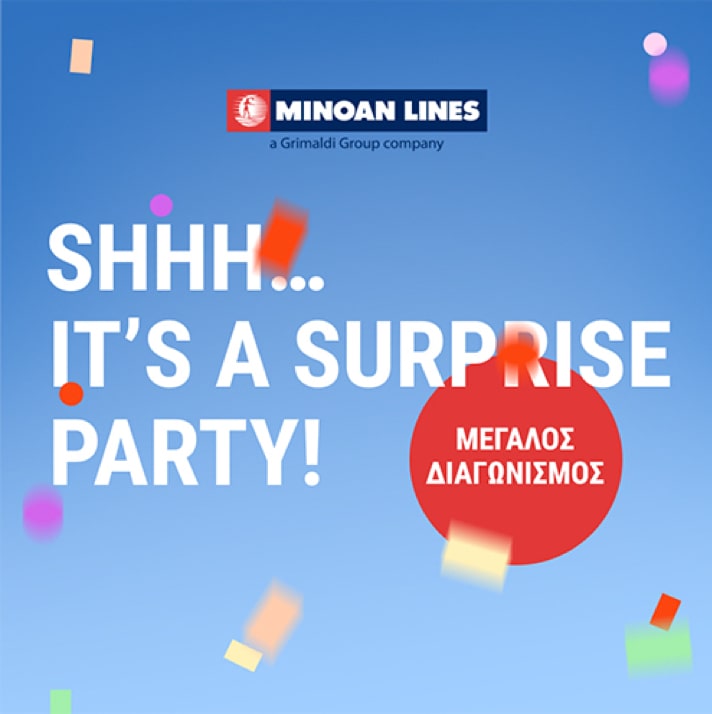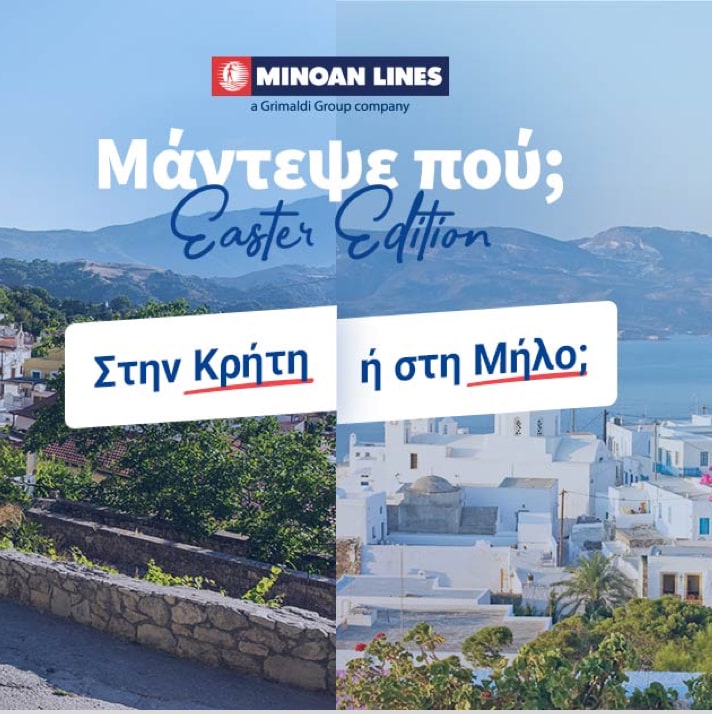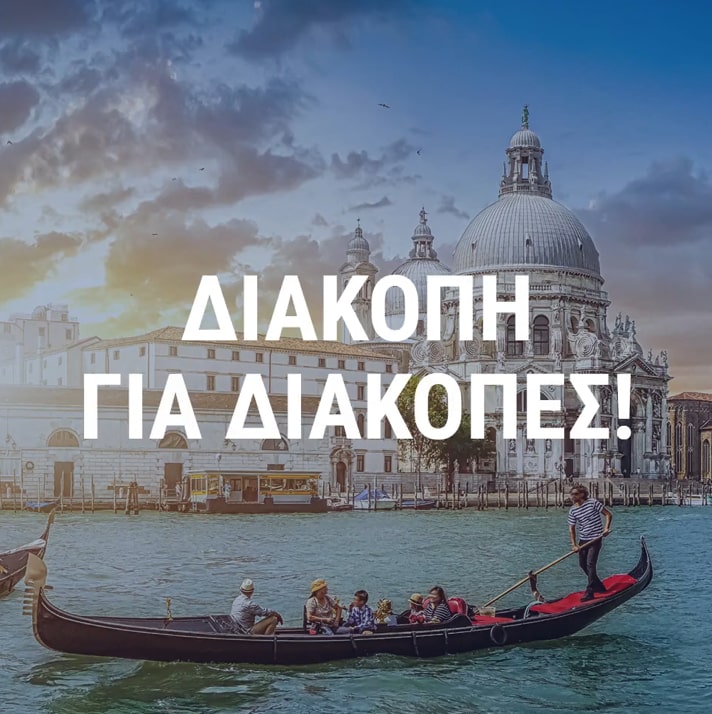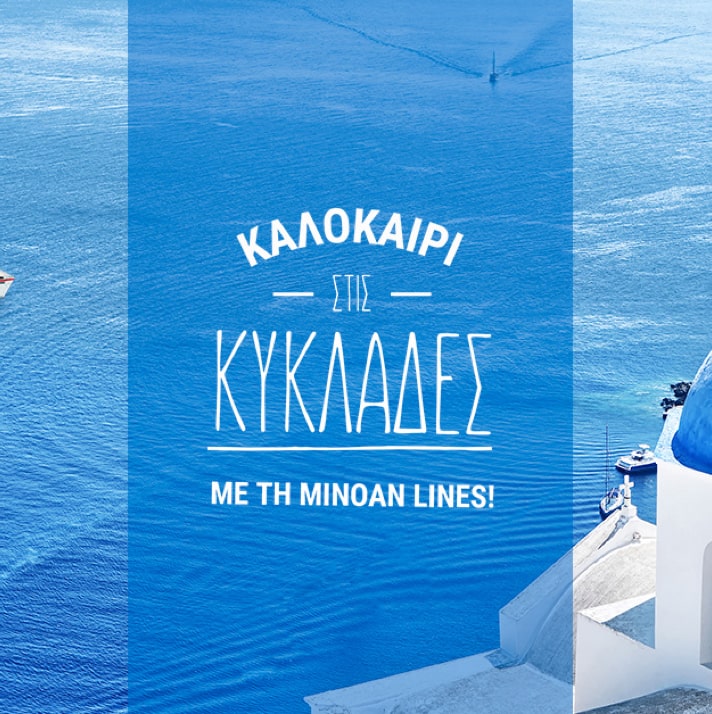 Performance strategy
Segmented customer groups
GDN + Facebook Ads Campaign
Landing pages
Hubspot Marketing Automation user flows
Personalized, multichannel campaigning
Marketing Automation based funnels
Data collection
Result-oriented promoted campaigns
Assets interlinking