B2B Digital Growth Suite
Modern digital marketing plans combine websites, blogs and social media together with advertising, search engine optimization and email marketing campaigns, to increase your brand awareness and lead generation
Our approach packs 10+ years of Wedia experience in an innovative solution that ensures fast delivery and go to market, extended flexibility, single account management, great value for money, continuous evolution and features enrichment.
True, Digital Marketing as a Service for B2B Companies.

HubSpot Setup

HubSpot Onboarding

Inbound Marketing

Inbound Campaigns

Inbound Sales

HubSpot CMS

Lead Scoring

Workflow Automations

Marketing Outsourcing
CRM Setup
Hubspot CRM configuration for management of contact properties tailor made to your business as well as with segmentation audience lists based on dynamic filtering
Website Setup
Drag and Drop creation of website based on Hubspot CMS Modules Library, themed in your own Design System designed by Wedia and fully integrated with CRM for Lead Generation
Resources Setup
A dedicated website area hosting Blog posts, Webinars, eBooks, a dynamic resources library powering your Content Marketing and lead generating Inbound Marketing campaigns
Brand Awareness Campaigns
Increasing your company awareness among targeting audiences, promoting your brand, vision, values, products and services through corporate marketing campaigns
Lead Generation Campaigns
Sales specific campaigns aiming to create and nurture high qualified leads through well defined funnels and user journeys powered by Hubspot Marketing Automation and Content Marketing
Sales Setup
Our team will help you setup your sales process in Hubspot Sales so you can automate and monitor your Lead management, Quote process flow and management and Reporting
Hubspot CRM
With something for everyone

Hubspot CMS
Premium content management software for building a powerful website that converts

Hubspot Marketing
Premium marketing software for growing traffic and leads

Hubspot Sales
Premium sales software for closing more deals

View how we increase conversions and sales.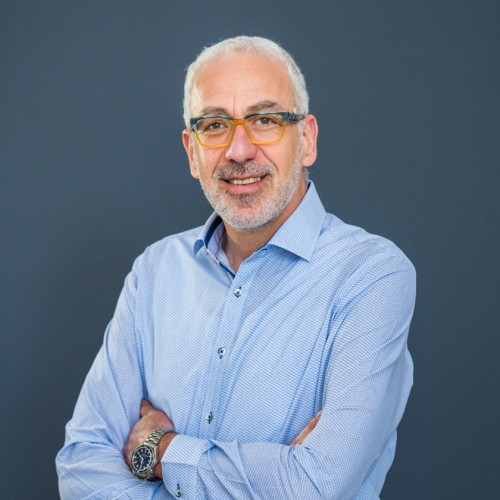 Panos Kontopoulos
General Manager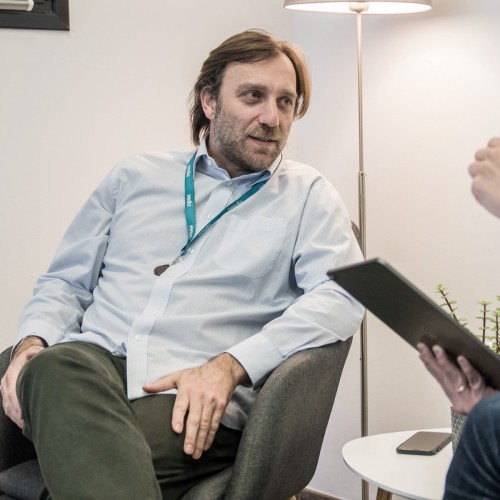 Elias Skenderidis
Digital Business Unit Director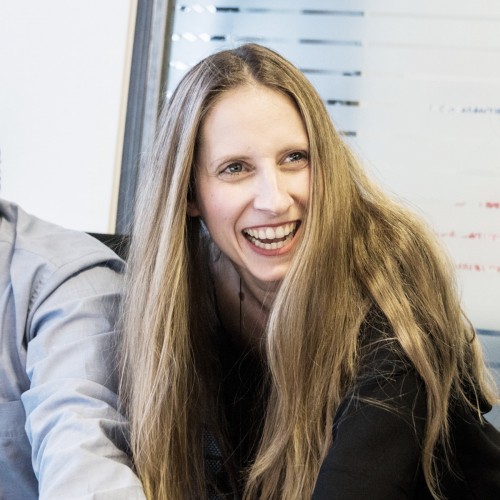 Danae Tsakiri
Account Manager