How we generated sales-qualified leads with an objective-driven Inbound Marketing Campaign.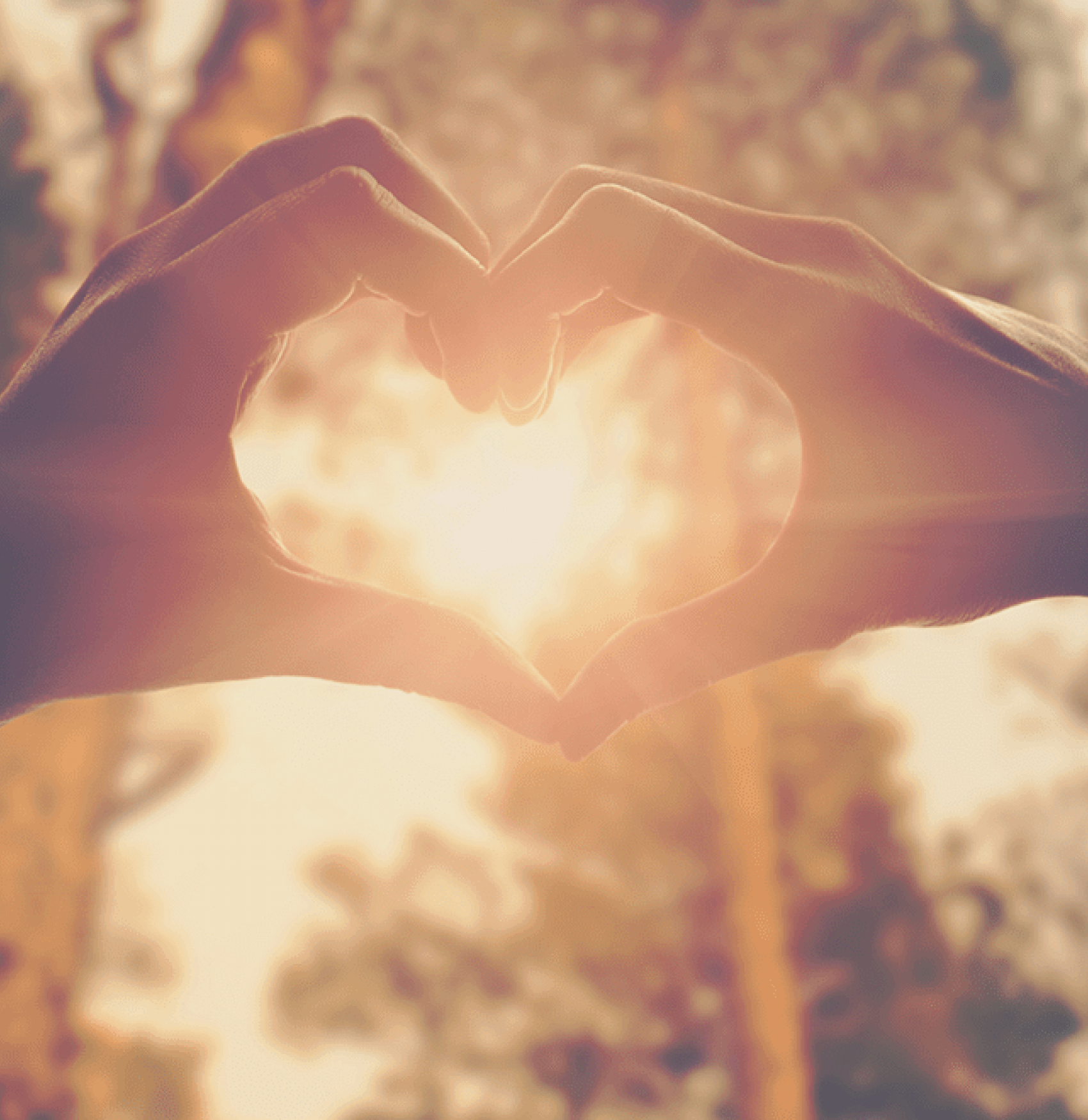 About Groupama Insurance
Groupama Insurance has been operating in the Greek private insurance sector for the past 90 years and it has built a dynamic ecosystem. Groupama Insurance offers a large range of personal and commercial insurance products that cover all kinds of  needs.
Being a dominant player in a highly-competitive industry, Groupama Insurance aims at innovation, growth and efficiency for the benefit of its customers.
The Challenge
Promoting a variety of health insurance plans to a wide range of audiences.
Successful delivery of tailor-made messages so as to generate a list of sales-qualified leads (leads interested in health insurance plans).
Collection of relevant personal data about each lead. The data acquired would then be used by insurance agents to deliver a tailor-made health insurance proposal.
The Solution
Delivering an objective-driven inbound marketing campaign, by defining a strategy, setting concrete goals and KPIs, selecting best content formats, channels, media budget and execution tactics.
The campaign consisted of a mechanism, a concept, an automated workflow  and a list of lead generating (Ads, Landing Pages, Thank You Pages, eBook) and nurturing (Email Workflows) assets.
5 Steps to identifying our client's needs and orchestrating a carefully mapped-out strategy
Before embarking on the Inbound Marketing Campaign we: 
Ran an agency-client workshop to collect all necessary information.

Built a campaign concept, mechanism, as well as workflows and automations.

Designed and implemented campaign assets according to the proposed plan.

Invested a trial media budget in order to obtain a comprehensive overview of cost over revenue setting up our benchmark.

Finalized required media budget based on business needs and scope and backed up with real data.
Once these were set, the Campaign was ready to run. 
For the needs of this Campaign and in order to deliver an efficient solution we utilised HubSpot to the fullest. (* Hubspot is a leading marketing automation platform, Wedia is a Gold Hubspot Partner). 
We came up with a well-designed mechanism consisting of a set of ads, landing pages, forms, offerings and email workflows.
Designing an Alluring Concept To capture the attention of Potential Buyers
The creative concept: It was built around the excuses people often make for not having a health insurance policy. The excuses were featured in a number of ads and were then counteracted by the benefits provided by Groupama's health insurance plans. 
The goal: Grab the attention of potential insurance policy buyers via the ads, lead them to a landing page in order to download the eBook and turn them into sales qualified leads.
The magnet: Once the potential buyers were on the landing page and we had their attention we had to convert them into leads (by capturing their personal information and email). For this, we designed a valuable digital asset: an eBook pdf. 
The eBook contained all the valuable information a potential buyer would need. Including Groupama's health insurance policies and plans, the benefits offered, additional plans and services to help potential buyers make an informed decision. 
For a better experience, all health plans were percolated to contain specific information, designed to assist the reader in gaining a quicker and more well-rounded view of the ideal health plan that better suits their needs.
An enhanced personalised experience with the help of Marketing Automation
The final and most challenging part of the strategy. The next part that we had to turn our focus on was how to guide all acquired leads to the final step of the process. That was to inspire them to request a personalized consultation from an insurance agent and turn them into Sales Qualified leads, which was Campaign's Primary objective. However, we knew that this alone was not enough and it would not persuade the users to provide the detailed personal information our client was looking for. So, what did we do? 
We added into the mix a hook; a tempting offer which would enable the potential buyers to receive in an instant a personalised health plan suggestion. We worked on making the suggestion tailor-made to their needs that it would be difficult for them to resist. 
The Mechanism in a nutshell
Carefully set-up Ads attracted the attention of the potential buyers by addressing frequently-used excuses for not having a health plan. As soon as a user clicked on the ad they were led to a landing page where an eBook was available for them to download. When they downloaded the ebook pdf, a series of workflows were executed automatically in pre-scheduled time periods, that redirect the user to a form. By filling up the form with personal information and submitting it, the user automatically received personalized plan suggestions that best suited his/her needs. Meanwhile, an insurance agent was notified through email to initiate contact.
As you can see in the Flow diagram, it was a very carefully planned-out mechanism to make the experience as personalised and tailor-made as possible. No generic approach would do. Thus, we focused on what a potential buyer of insurance policy would want; a tailor-made solution.