Harnessing the power of content and storytelling for building an anthropocentric, successful Social Media Management Strategy.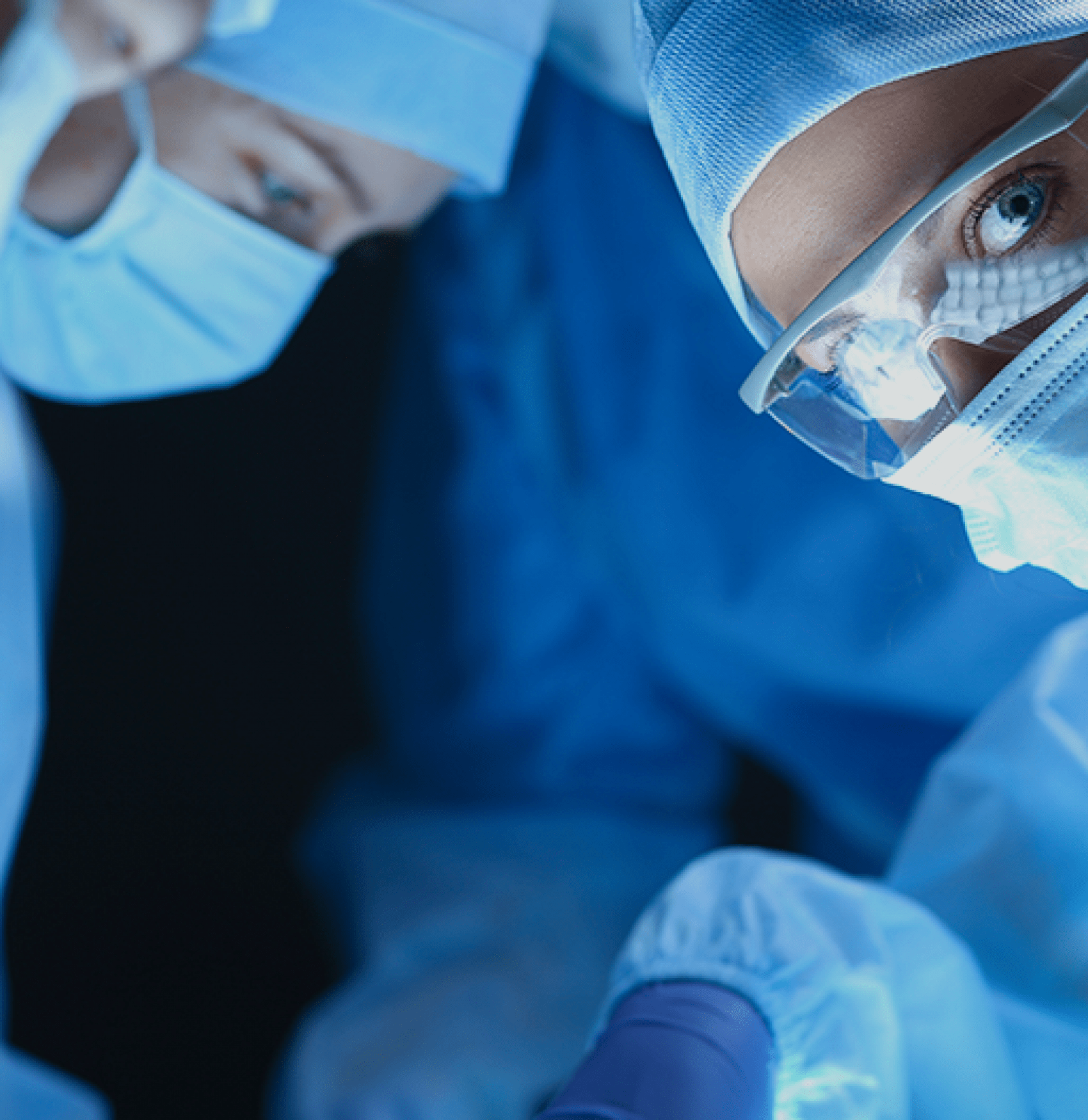 A few words about the Henry Dunant
Henry Dunant private clinic has been operating in the Greek private healthcare market since 2000. It is one of the biggest and most technologically advanced hospital centers not only in Greece but also in the wider region of Southeastern Europe. Having thus, a powerful and significant place in the healthcare sector. 
Henry Dunant is a hospital with human-centric focus and values and it promotes those values by providing excellent healthcare services and supporting  well being. It never stops investing in knowledge and medical science while  consistently supporting local communities and society as a whole, through its Corporate Social Responsibility program.
The Challenge
The challenges we had to deal with were significant as they were multi-faceted.
We had to come up with ways to
increase the hospital's brand awareness

promote the new investments made in staff and equipment

increase of the traffic for specific landing pages on the corporate website
This was indeed a multi-layered challenge.
The Solution
In order to tackle this multifaceted challenge we went about the process following our successful 6-step Social Media Methodology:
Identified the needs of the business

Agreed on the goals so that everything will be clear 

Created personas

Developed well-planned tactics

Created content categories/format/types and finally

Set the appropriate KPI's to measure and track the performance of our Strategy.
The content strategy was built around a "We" umbrella under which there were 4 categories of content. 
We:
are - corporate news, announcements
care - useful content for users
love - stories on stuff and patients
offer - content related to services offered
Agility and responsiveness in the wake of the pandemic
Content became the key component of the strategy. As healthcare is a constantly evolving, dynamic ecosystem we had to be agile to respond fast to the needs of the industry. So when the first wave of the Covid-19 pandemic hit Greece we did not waste any time. We moved fast and created a new content category. We published social media posts and blog posts with information about the virus. A tactic which proved particularly helpful for the audience and for the brand too. The Covid-19-related posts helped our users to better understand the situation and act accordingly. However, we did not limit our tactic to the social and digital components. Almost at the same time we launched a dedicated landing page, focusing exclusively on Covid -19 and providing relevant content with updates and news, replying to frequently asked questions and debunking Covid-19 myths.
 
The production and publishing of relevant, dedicated and informative content achieved staggering results in terms of engagement.
Harnessing the power of storytelling
A hospital is a place where people and their stories stand out. Thus, we wanted to bring those stories into light. For the world to know and to have a more in-depth look at the way medical staff and patients experience hospital life. The way we see it, no  other medium is capable enough to communicate these stories in a direct and effective way other than Instagram.
So we concentrated on creating a series of Instagram stories unfolding the experiences of the medical staff and the patients. The narrative was enhanced by integrated videos, animated gifs and static images. By having a plethora  of types of content our storytelling approach was vivid and powerful.
Takeaway
Even in the most demanding industries following a well-tested and already-successful methodology is the best way to go. Thus, we listened carefully  to our client's needs and understood their objectives. Then we used our fine-tuned Social Media Methodology to analyse and build a suitable Strategy. With the objectives of our client always in mind, we created 4 powerful categories of content and we created, organised and planned the content for each category.
When things began to shift, though, and our reality started to change, we used our agility and flexibility and came up with a 5th category of content. This was  a Covid-19-related category, informative, useful and powerful enough to achieve staggering results in engagement. The dedicated landing page was pure success showcasing the power of unique, useful and well-curated content.
Not only did we manage to bring forth beautiful stories with skillful storytelling by utilising the power of Instagram stories but we also proved that agility and flexibility can help a brand skyrocket its engagement with the audience.  
Keep in mind that throughout the process we had been monitoring and measuring the analytics of the Strategy by setting the correct metrics and analysing them continuously to keep track with our client's goals.
No industry or brand is too difficult to succeed as long as they reach out to us and share their dreams and objectives. By following our well-tested methodology, we will deliver results.