Tech Talent
The innovative way to address both the recruiters and the talented tech individuals at the same time.
Stakeholder Interviews
Industry Analysis
Information Architecture
Wireframes
Responsive Web Design
Interface & Visual Design
Design Systems
Micro Interactions
Drupal
React
ZURB Foundation
Conversion Paths
Keyword Strategy
Content Strategy
Tech Talent is an award-winning spin-off of Found.ation, a leading technology and innovation hub in SE Europe that brings together corporations, startups and talents in an ecosystem of entrepreneurship. Tech Talent is the next day in the hiring procedure.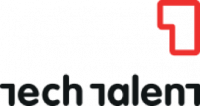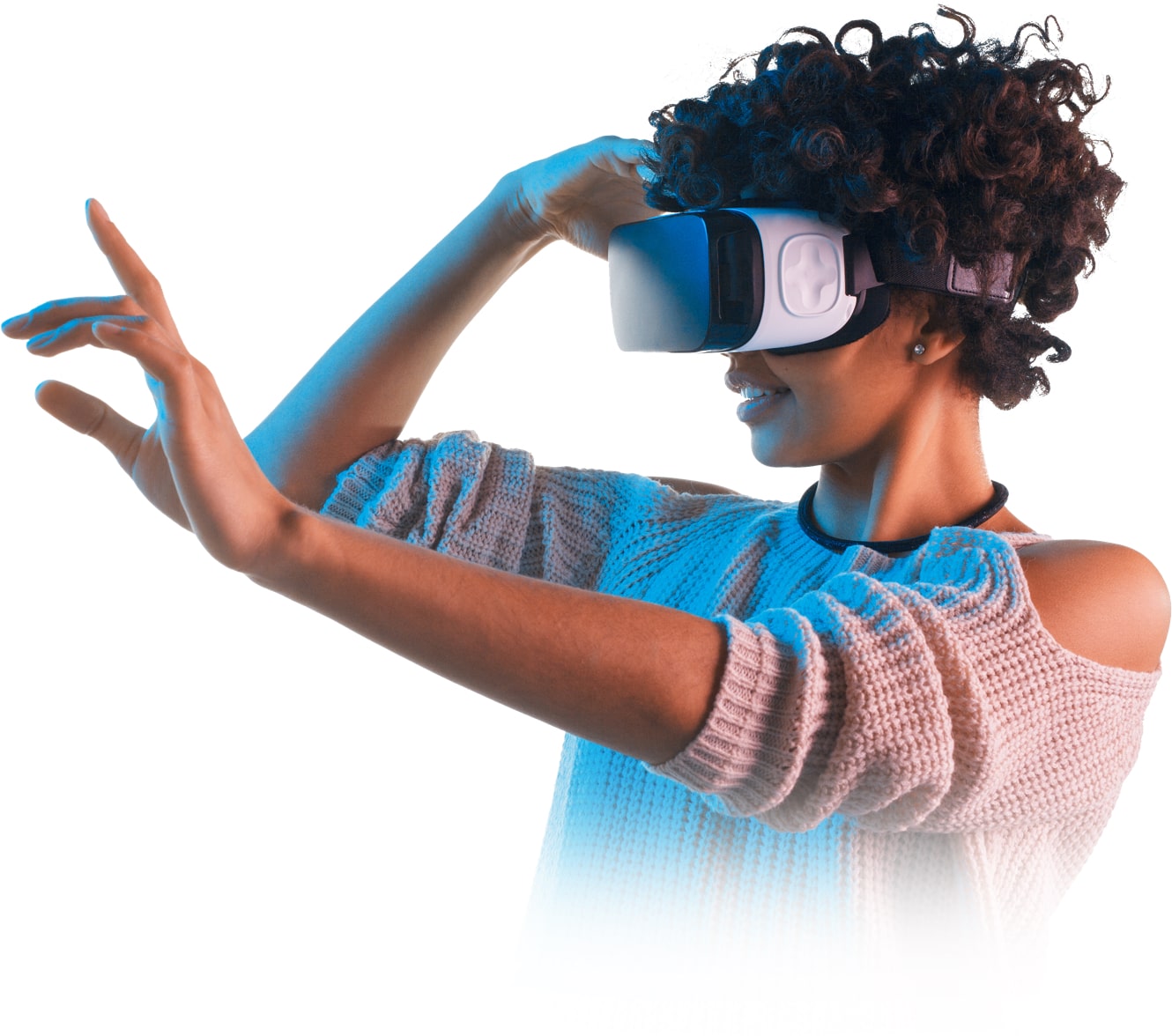 Not another typical job board.
In the field of IT and Communications (ICT), the usual job platforms fail to collect, organize and configure all data corresponding to the skills of digital professionals. Along with the difficulties brought by shortage in the recruitment process, the need for a state-of-the-art talent pool became increasingly apparent; a web place that serves both the professionals to register their skillset and the employers to tackle loads of information through a masterfully crafted service and dashboard.
Information mechanism serving a double purpose.
Tech Talent had a clear vision: a platform where tech companies would find talent to hire. To create this tool, the UX Design team had to build a double-addressing platform, an online place that gets visits from talents and employers. Two personas, two ways of addressing, different user journeys and needs, a pile of design architecture obstacles to overcome.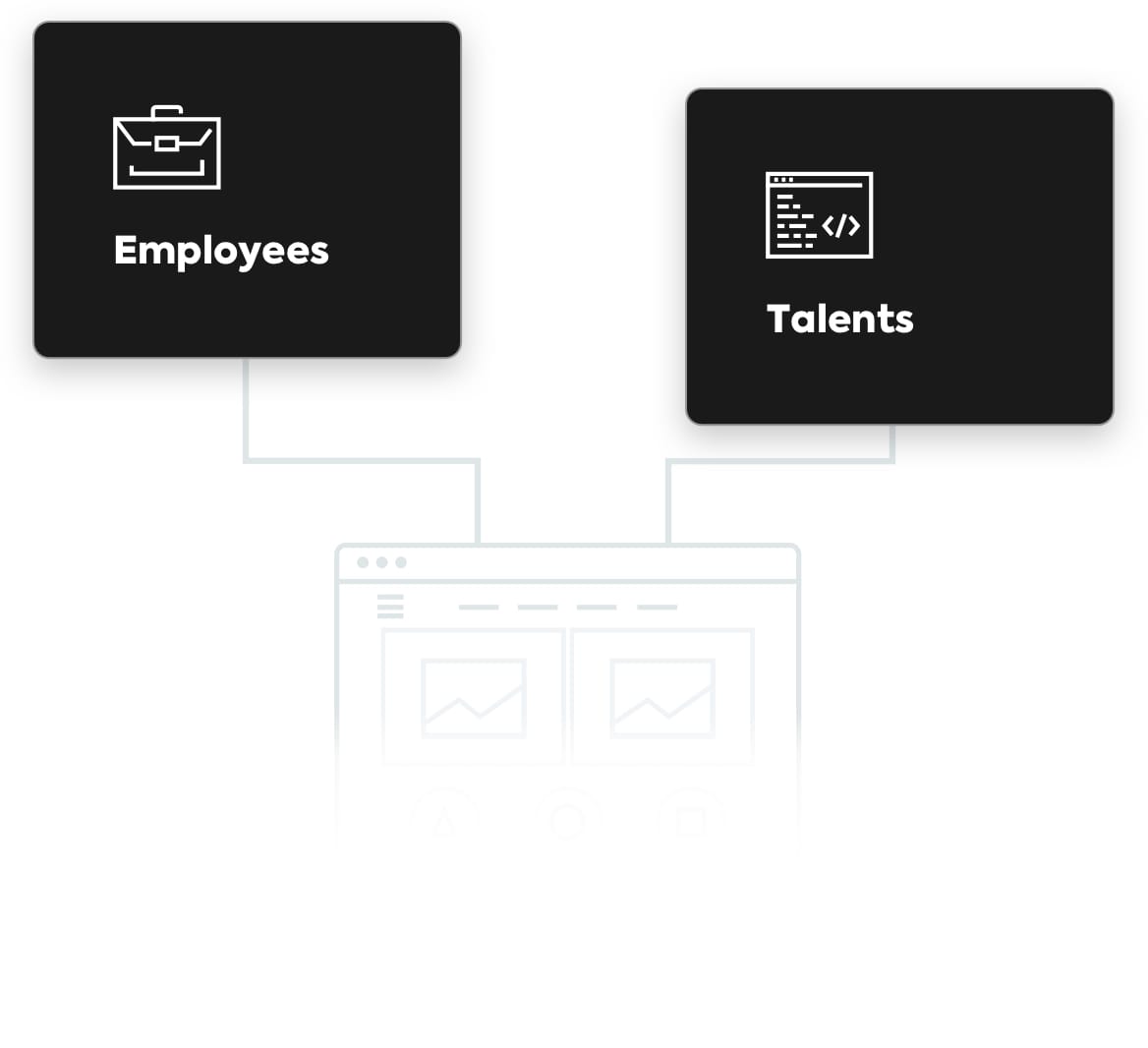 All users are equally and clearly addressed
The UX Design team built a double-addressing platform, an online place that gets visits from talents and employers. The task of two personas and two ways of addressing needs gave the result of flawless user journeys, clear affordances and optimized feature functionalities.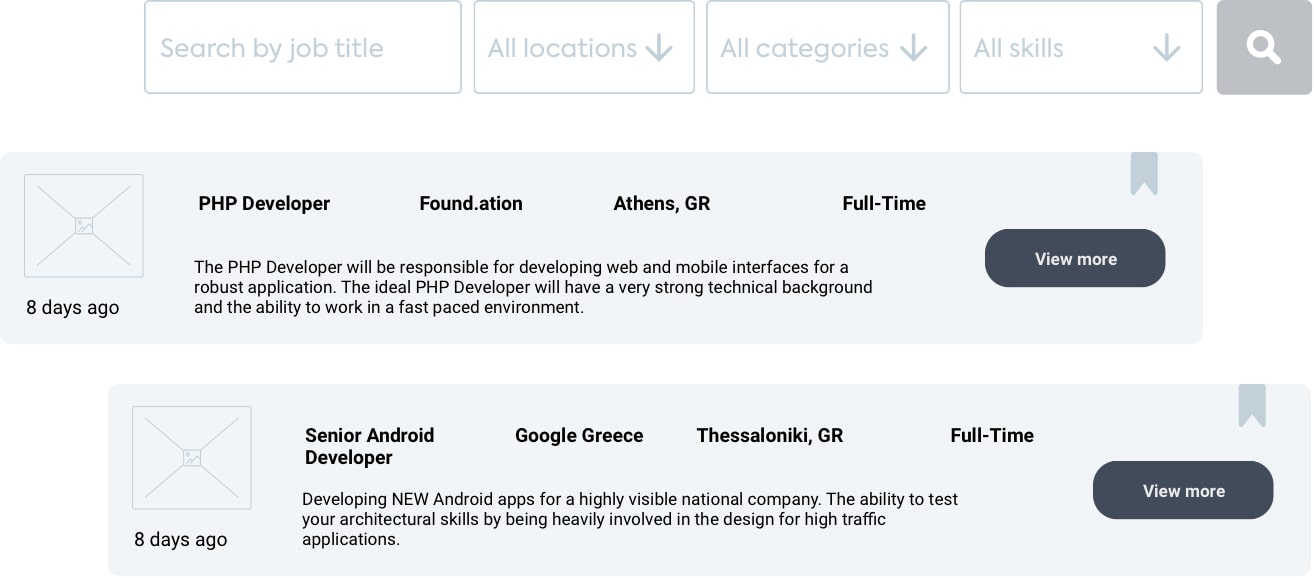 In-built advanced search indexing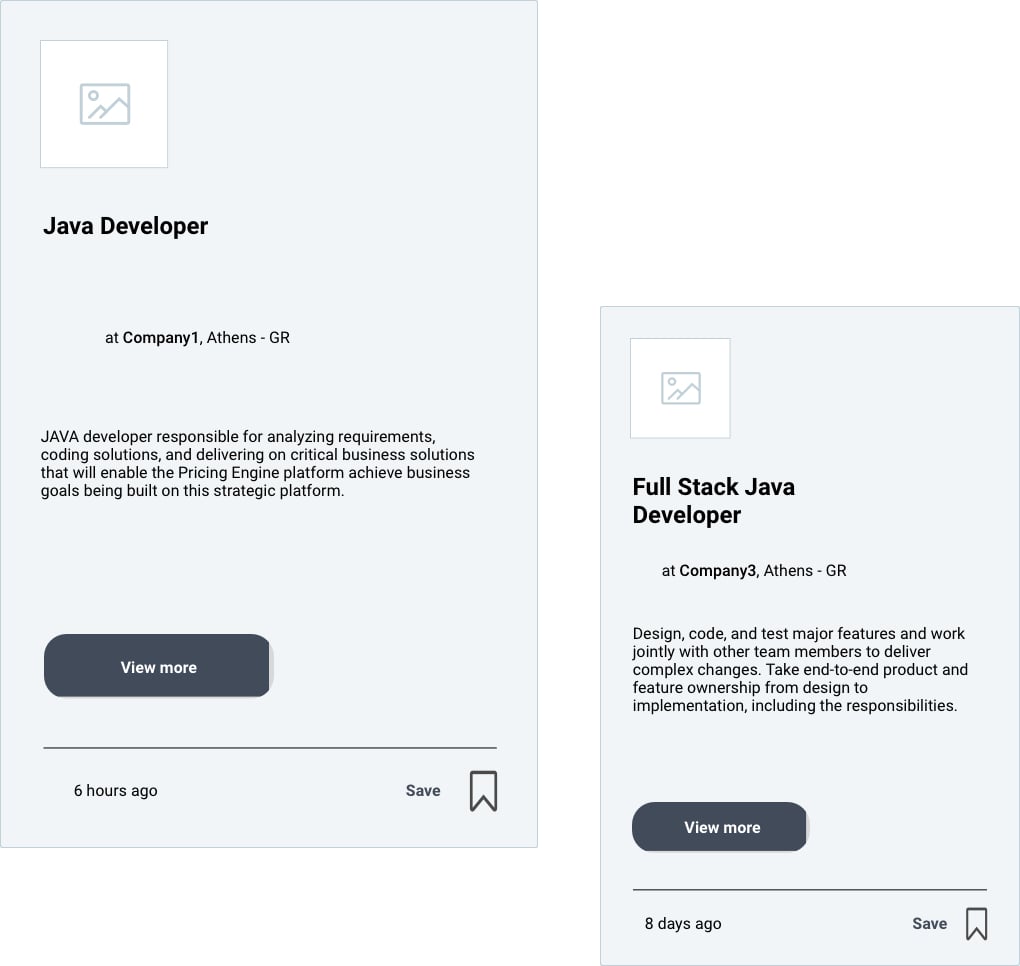 Interface that breathes life into the brief
The UI team gave the phrase 'hiring made easy' its own life and space, while being in tune with the brand's image, identity and character. The result is a safe and secure, yet fresh and modern environment, with consistency, usability and clarity.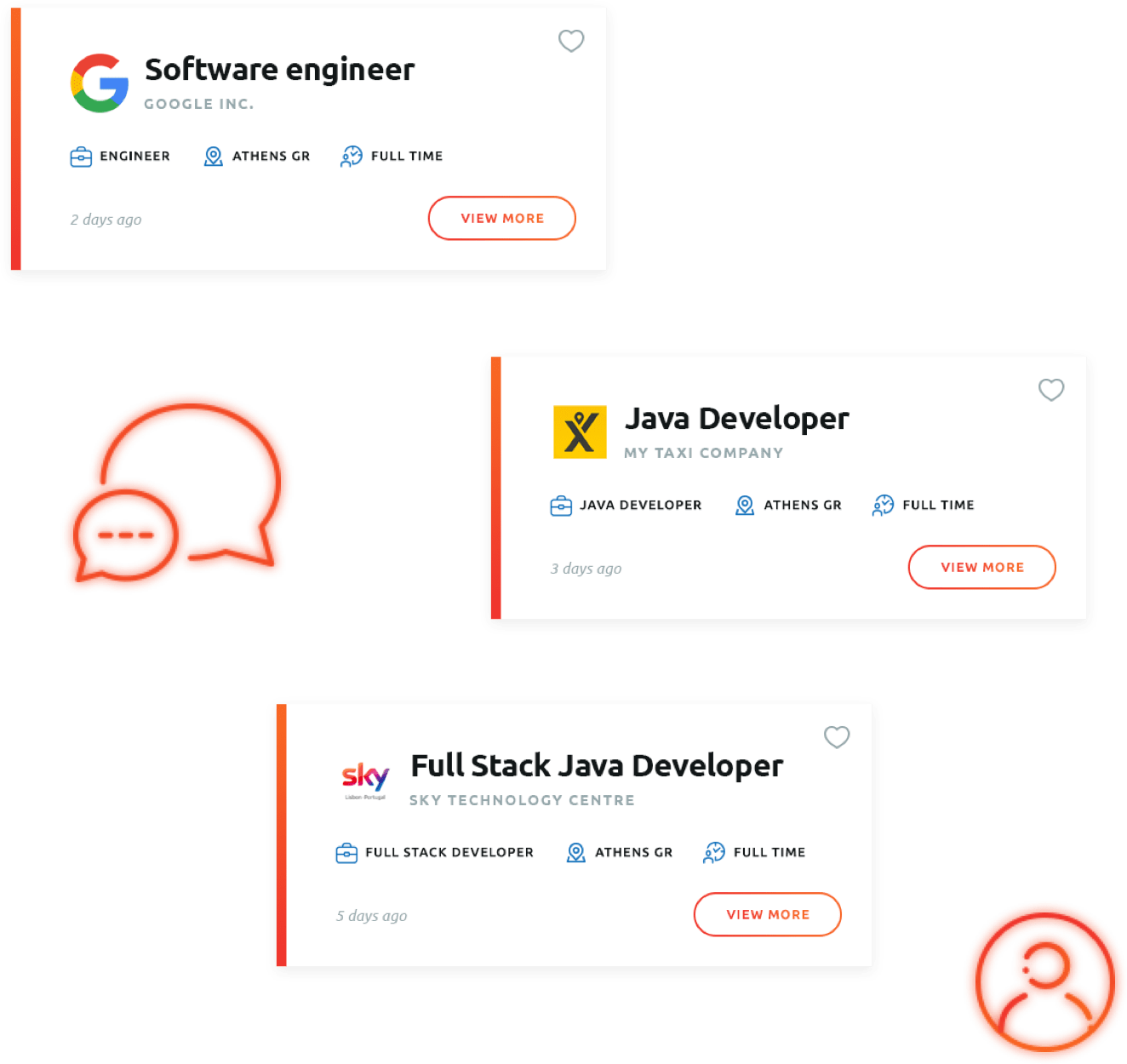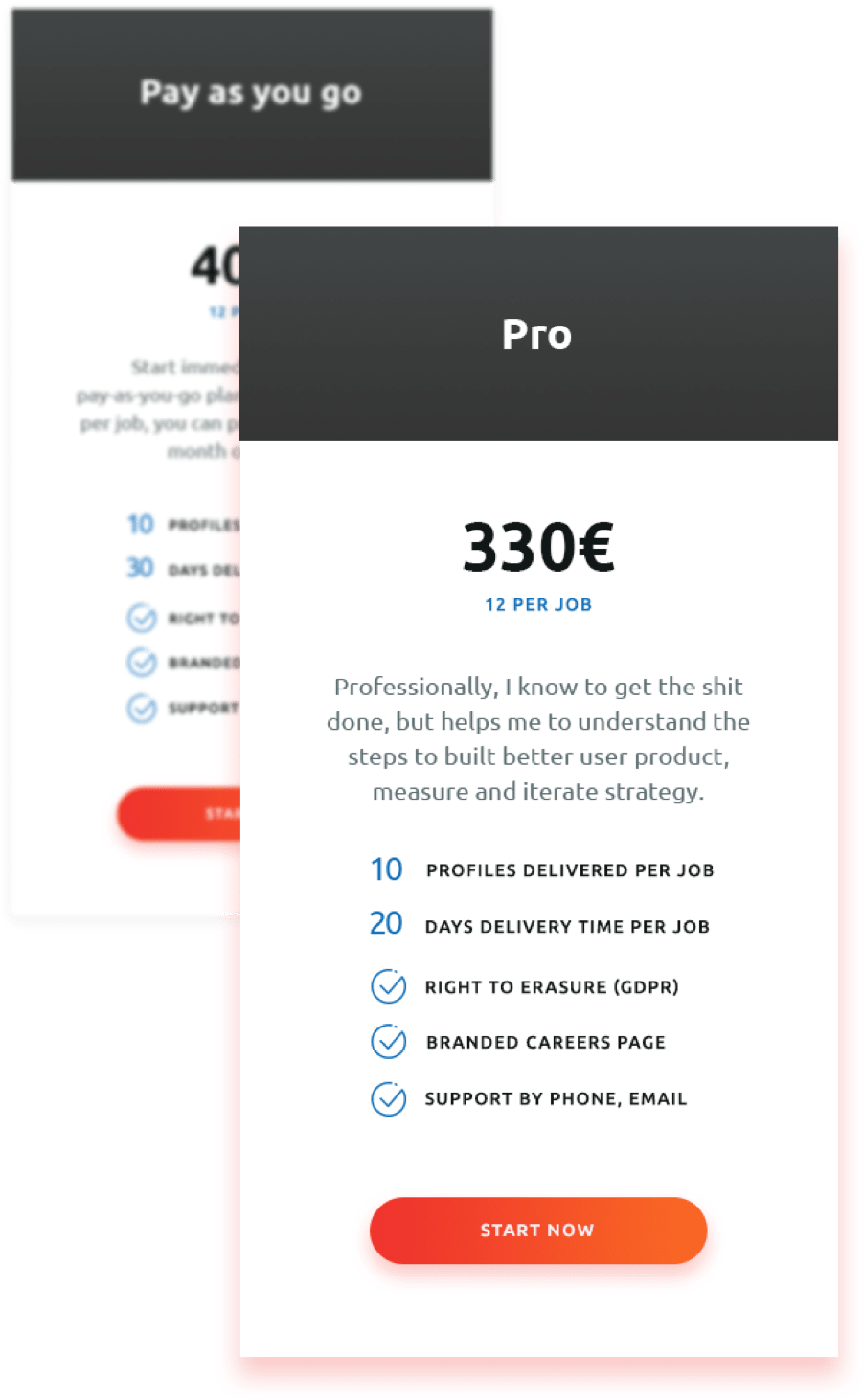 Card Design for content clarity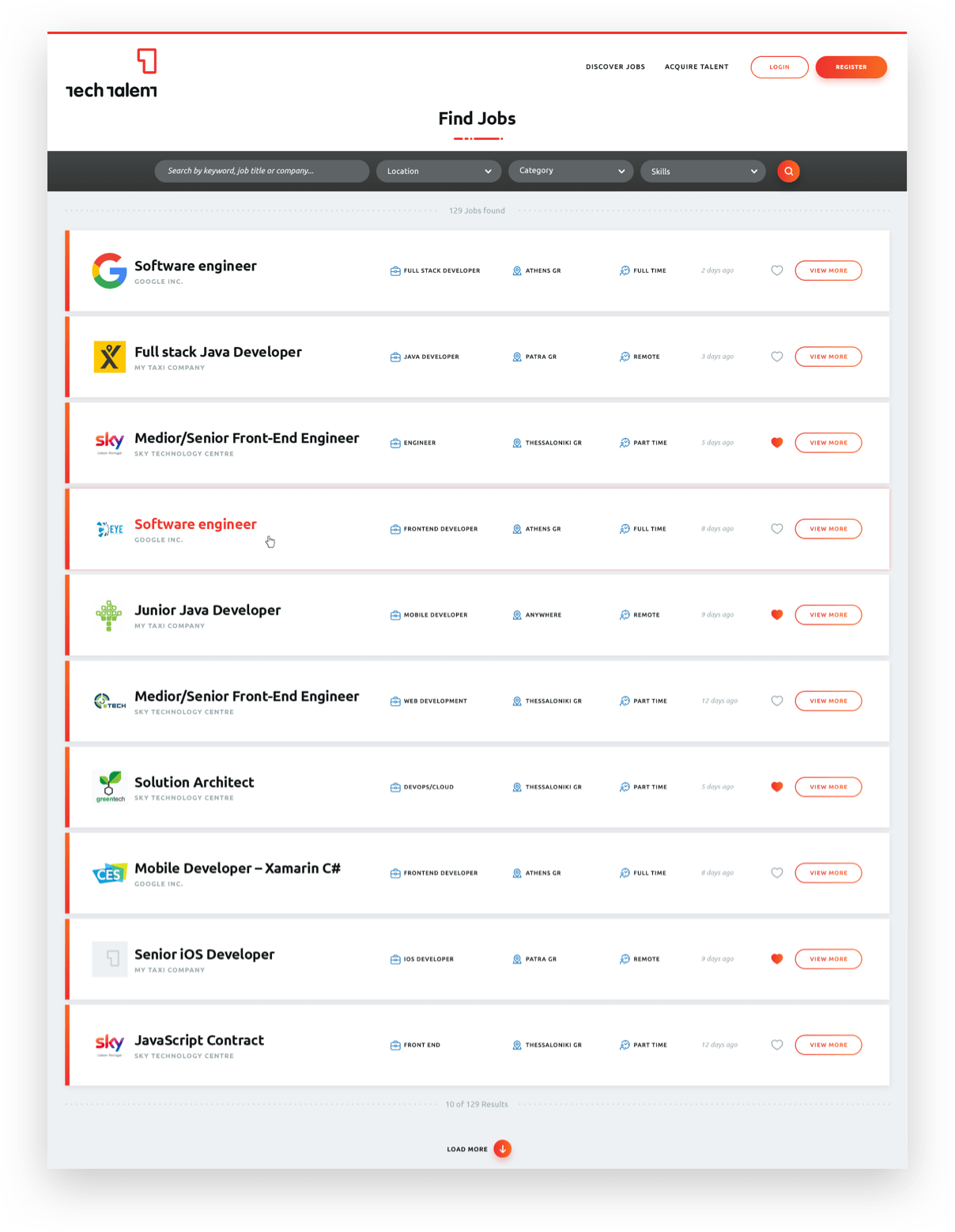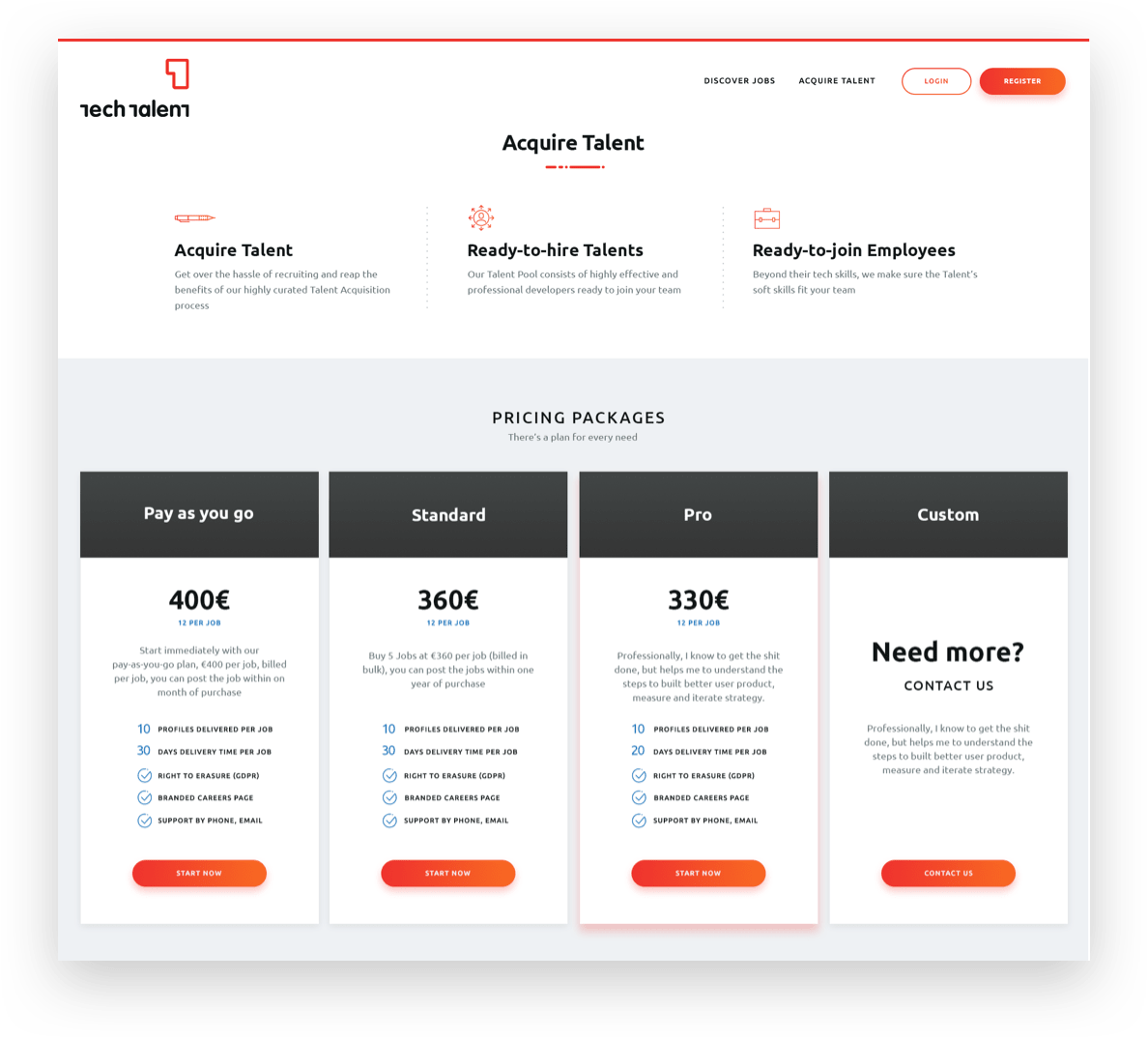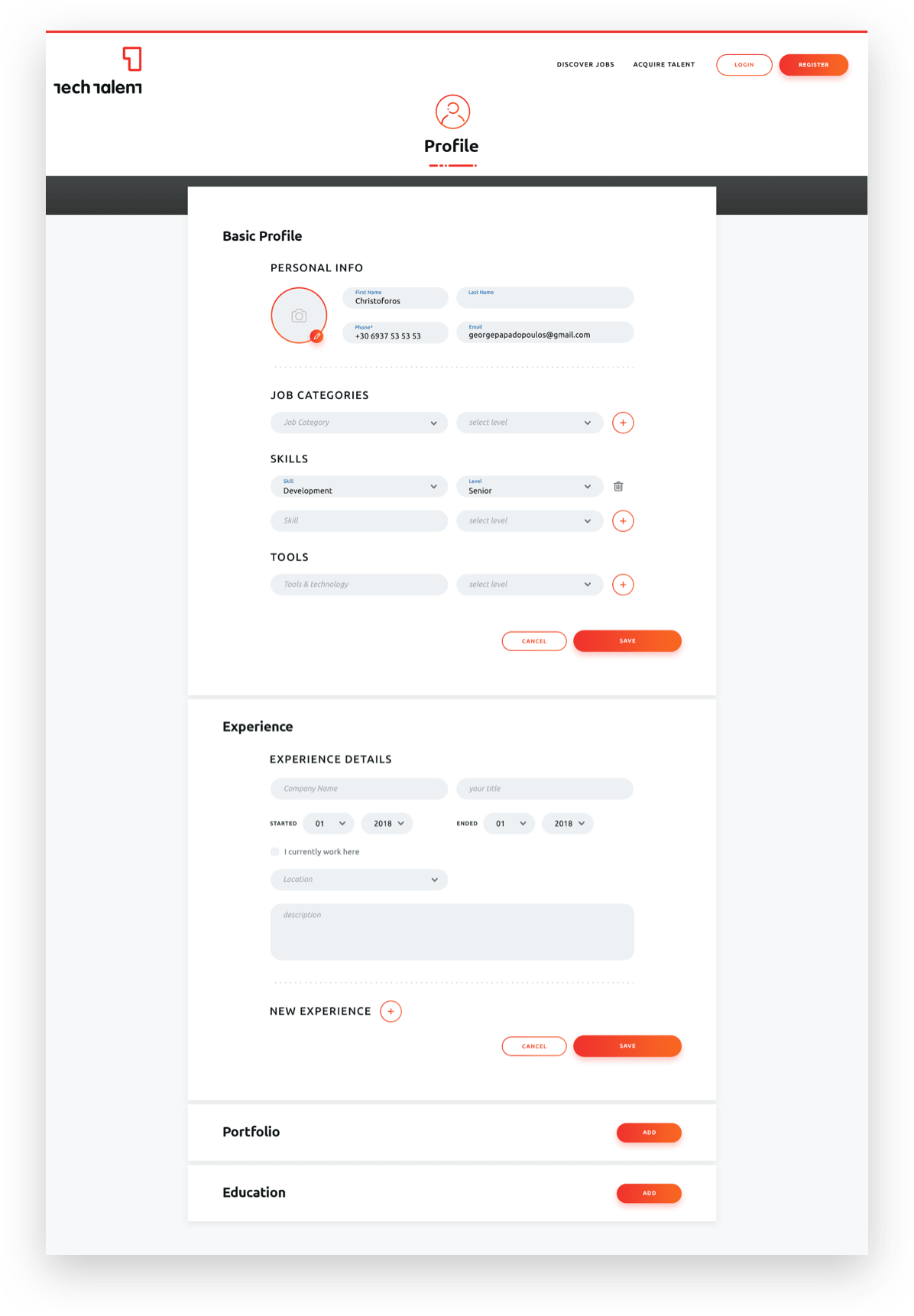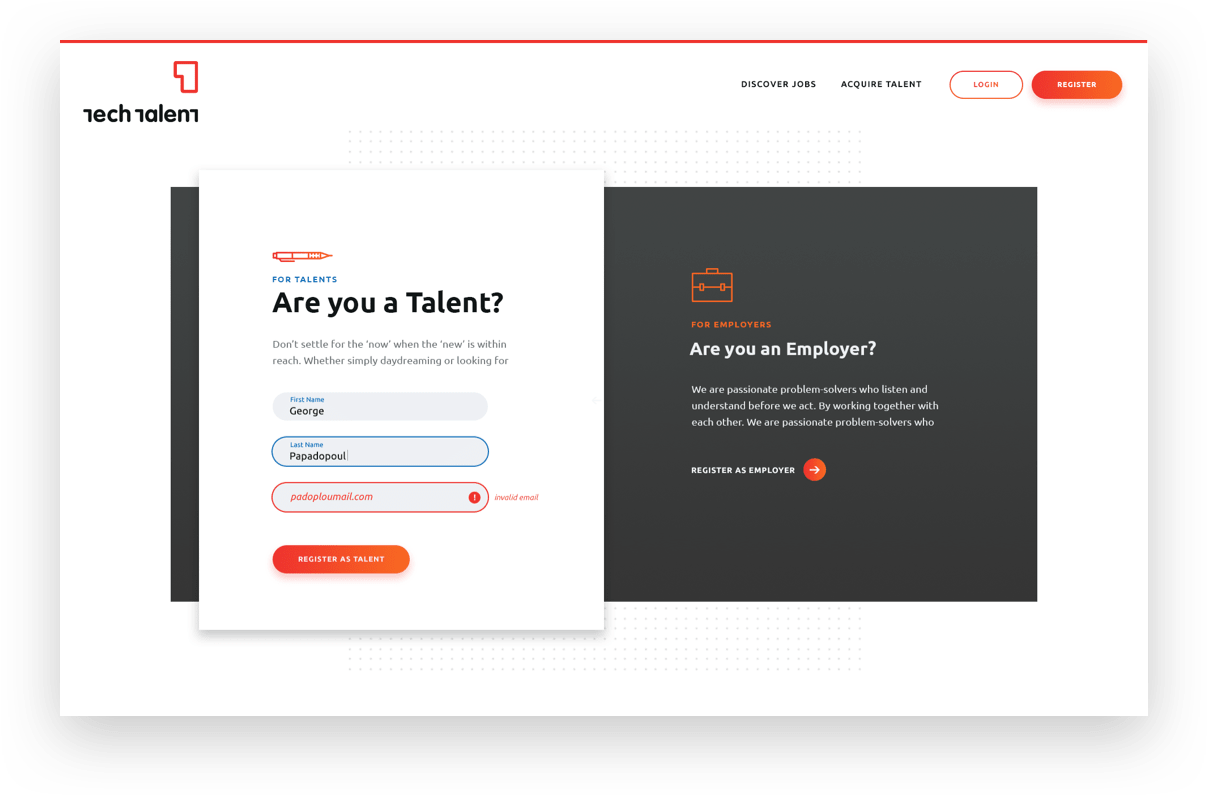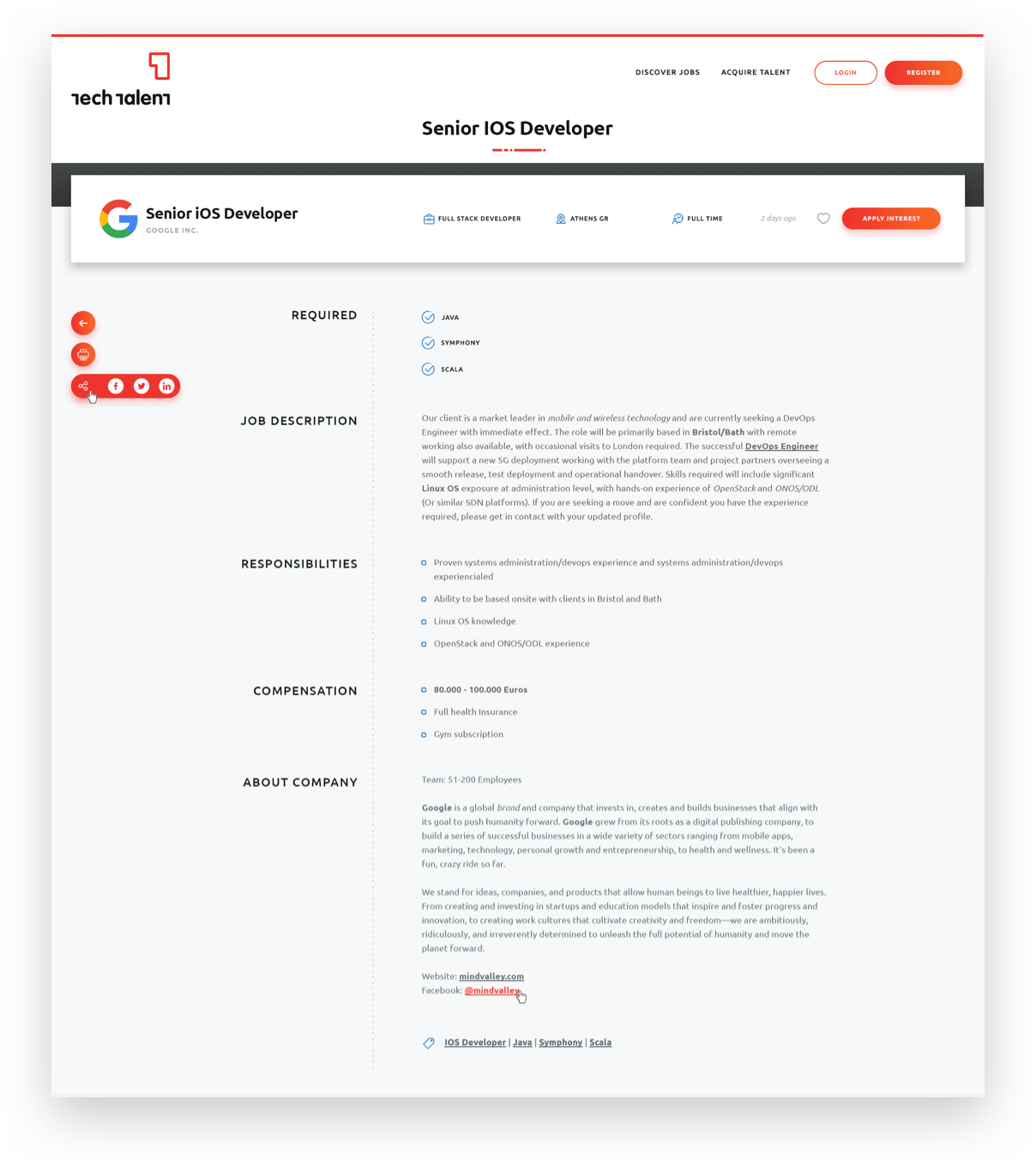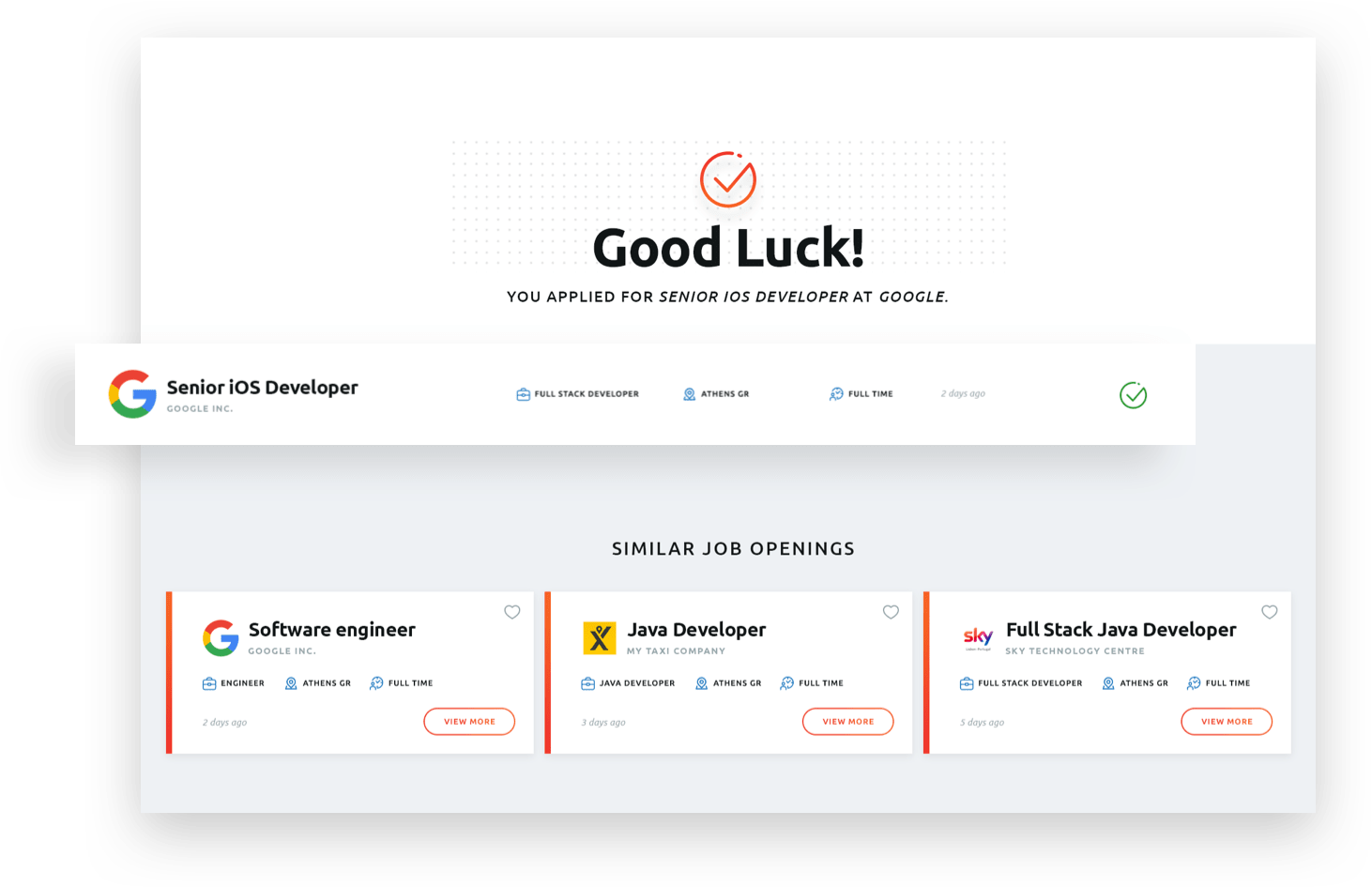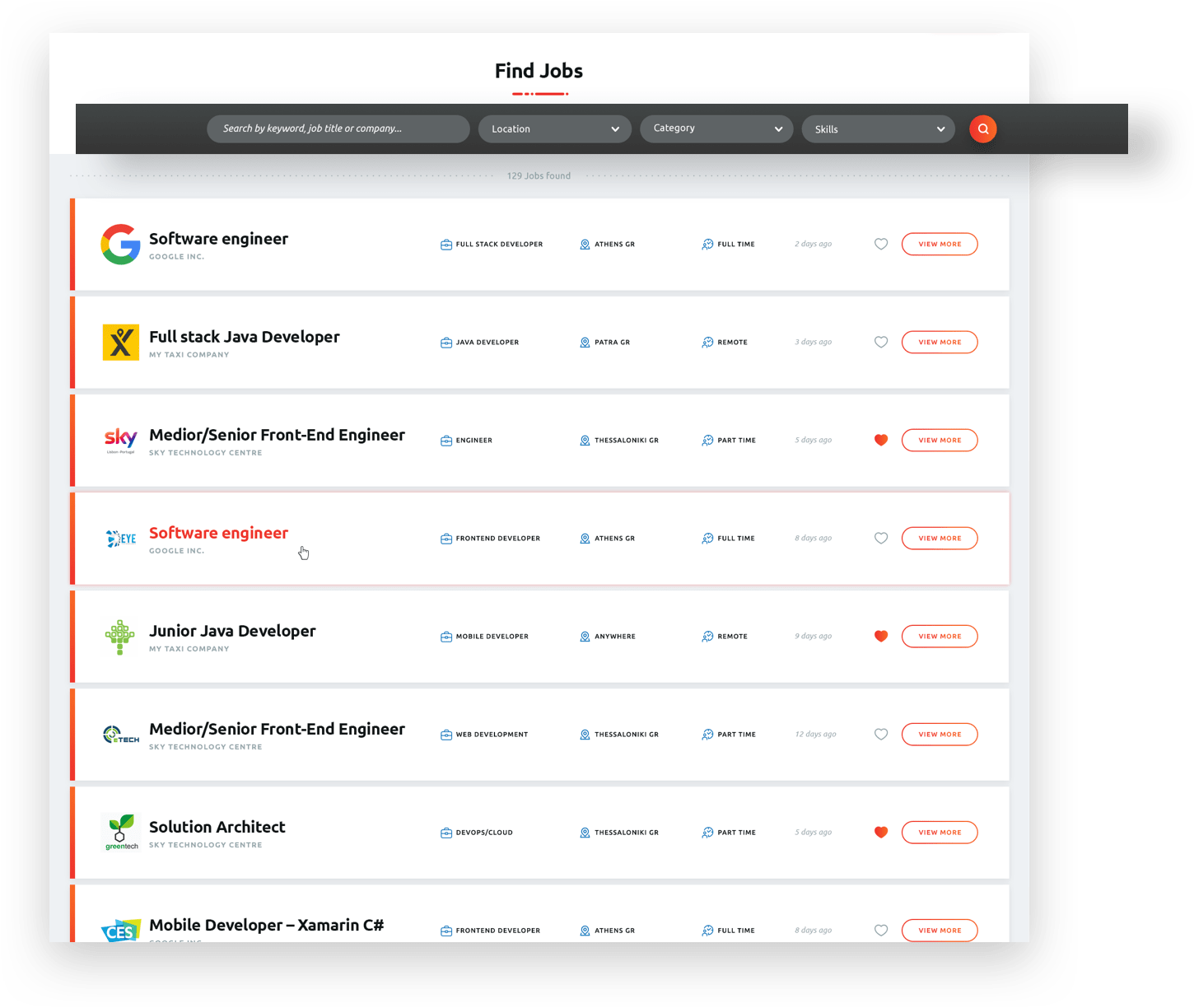 Multidisciplinary and high-performing
Tech team delivered a site of outstanding accuracy, speed and quality, that meets several needs: large, ever-growing base of information, detailed searching mechanism, lots of filters and forms that call for a central multidisciplinary approach.
Clear dashboard and user notifications