WWF Greece
A centralized campaign hub that promotes every support action and remains accessible to large audiences in a 24/7 frequency.
Stakeholder Interviews
Industry Analysis
Information Architecture
Wireframes
Mobile First
Interface & Visual
Clear Navigation
User-Friendly
Action-Oriented
Error Prediction Scenarios
Front-End Accuracy
Speed Test Excellence
Special Content Editor
Content Components
Independent Content Creation
Multi-language Statistics Analysis
Reports Custom Tool
WWF Greece saves the common natural heritage of Europe and the Mediterranean, standing up for life in the wild: seas and coasts, forests and small wetlands, sea turtles and seals, sharks, vultures.
WWF Greece is a proud member of the international WWF family, which is determined to build a future where all humans live in harmony with nature.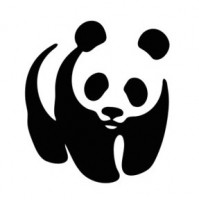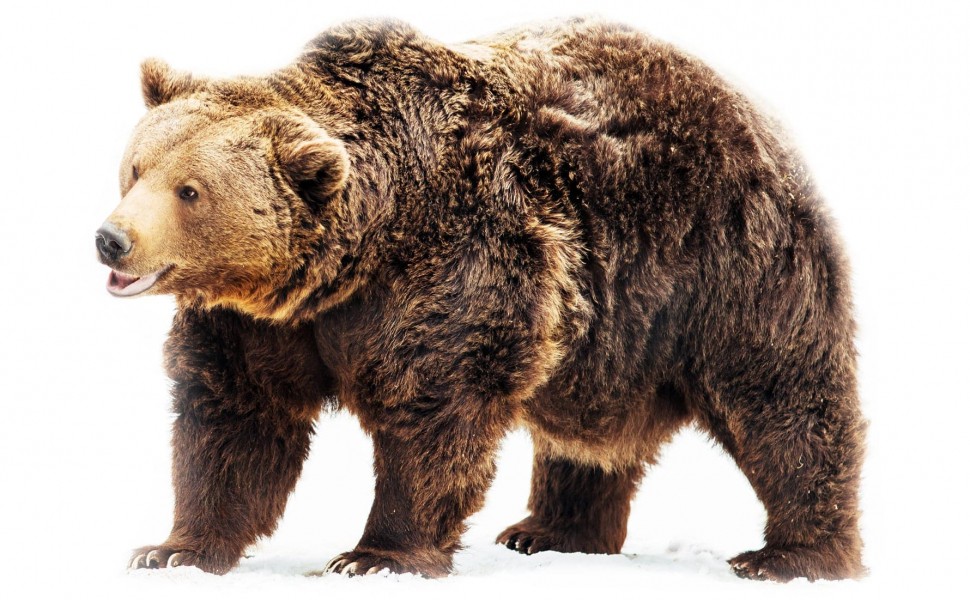 Up until now, WWF ran successful campaigns with its representatives talking with people on the street. This success had to be brought to the online world, scaling the dialogue to a 24/7 campaign platform and reaching larger audiences.
Our teams delivered an online campaign and donations world - a site that guides visitors to internal pages that visualize main messages integrated with multiple donation opportunities.
User Experience Design that makes each campaign stand out
Each campaign serves a different purpose and calls to a unique action. This is clear to the visitor, that navigates through a masterfully arranged information.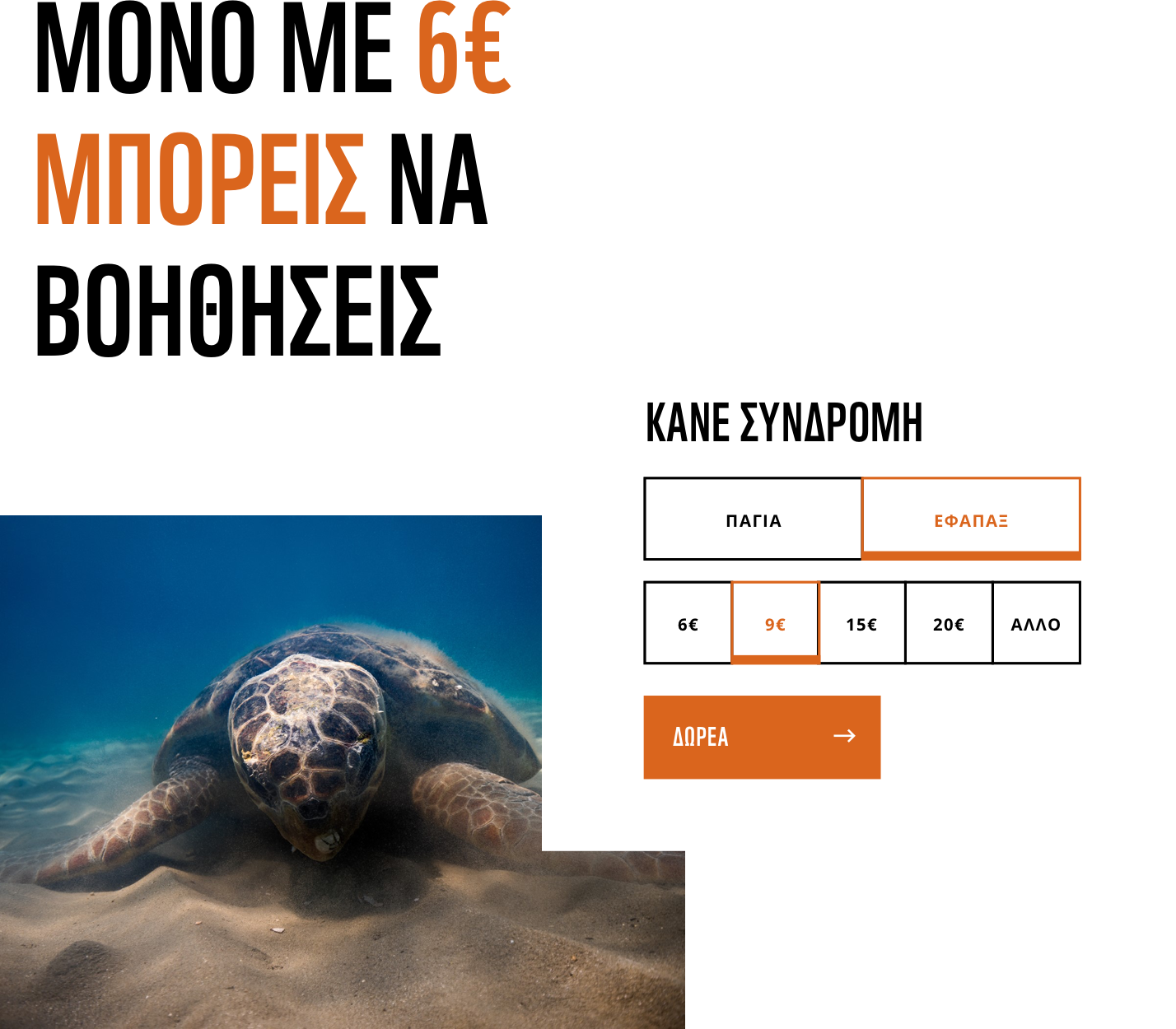 Action-Oriented User Interface
Site serves its purpose, to make visitors do something - to act.
Sticky menu, large CTAs, donations buttons act as the user's map through the site.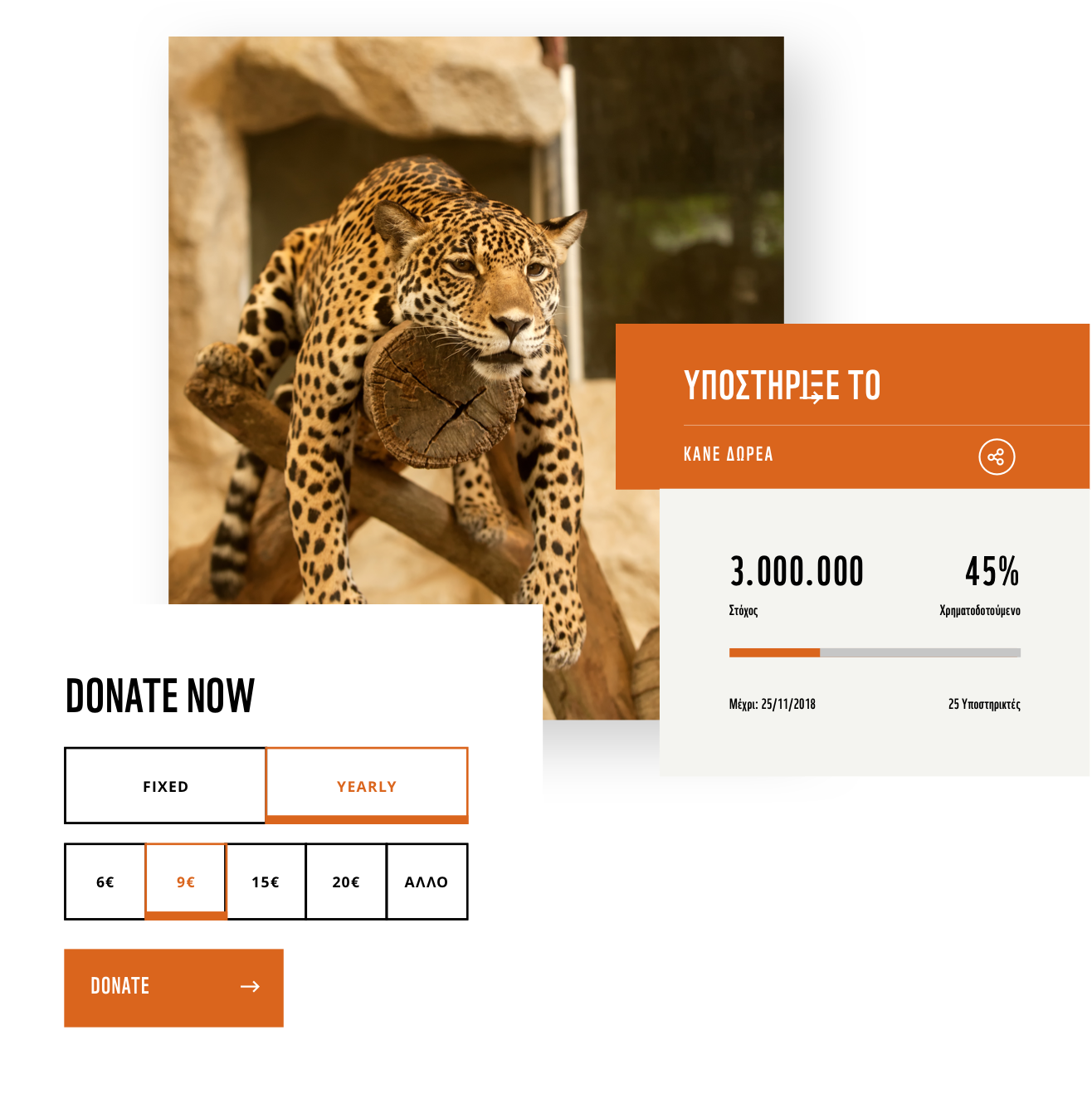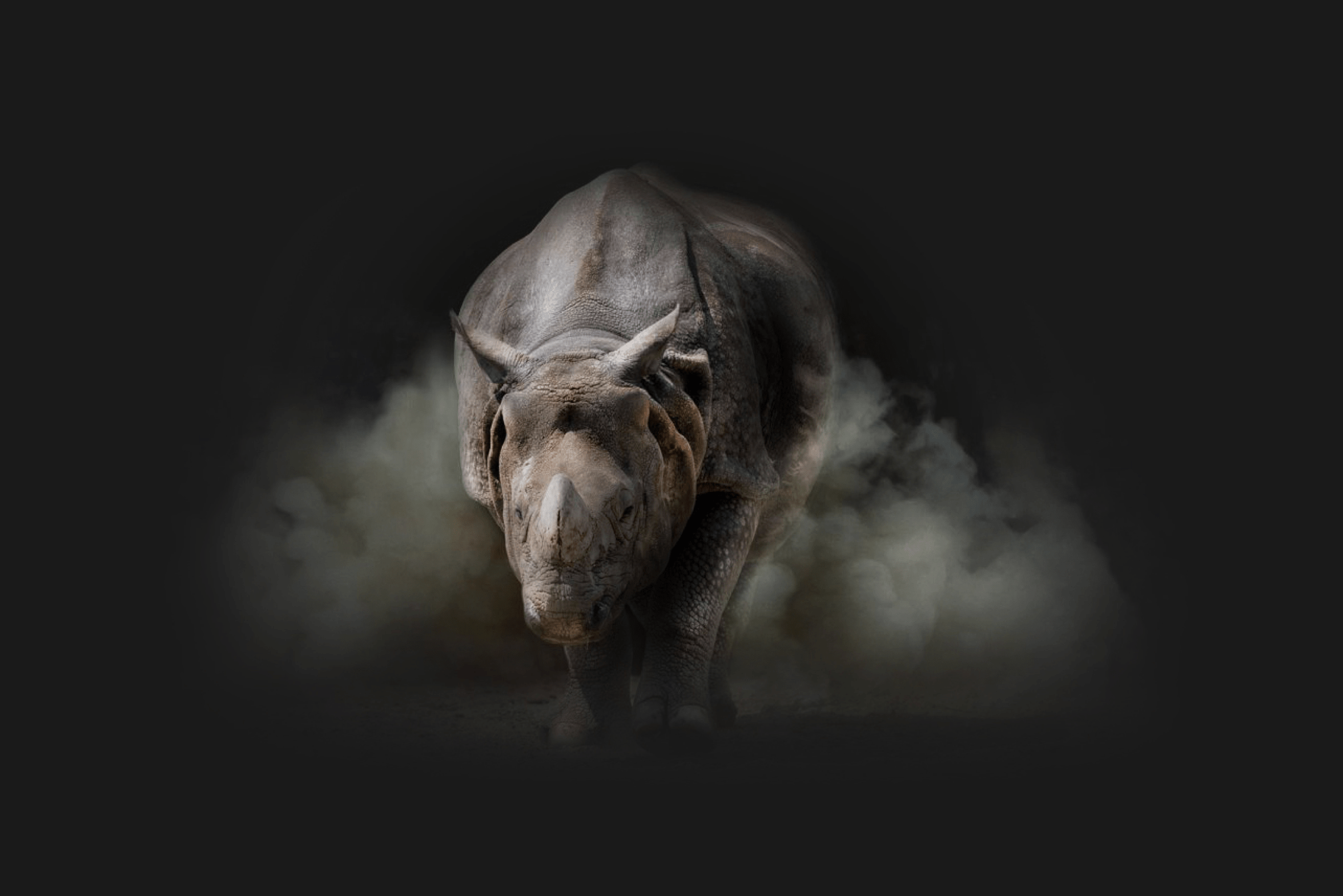 Hidden morse code in orange dashes and dots in the design.

Black + White photography that points the significance of the action.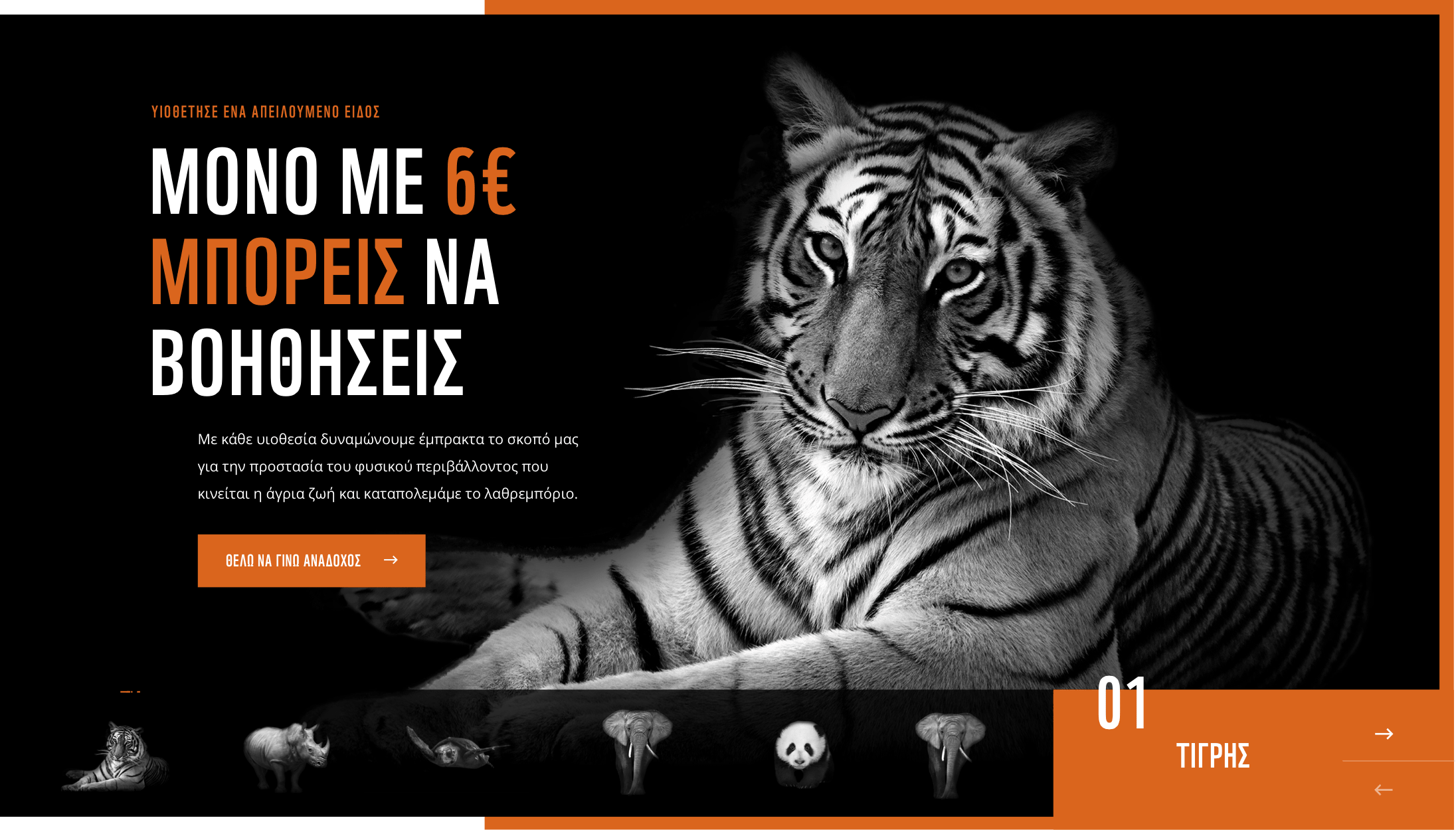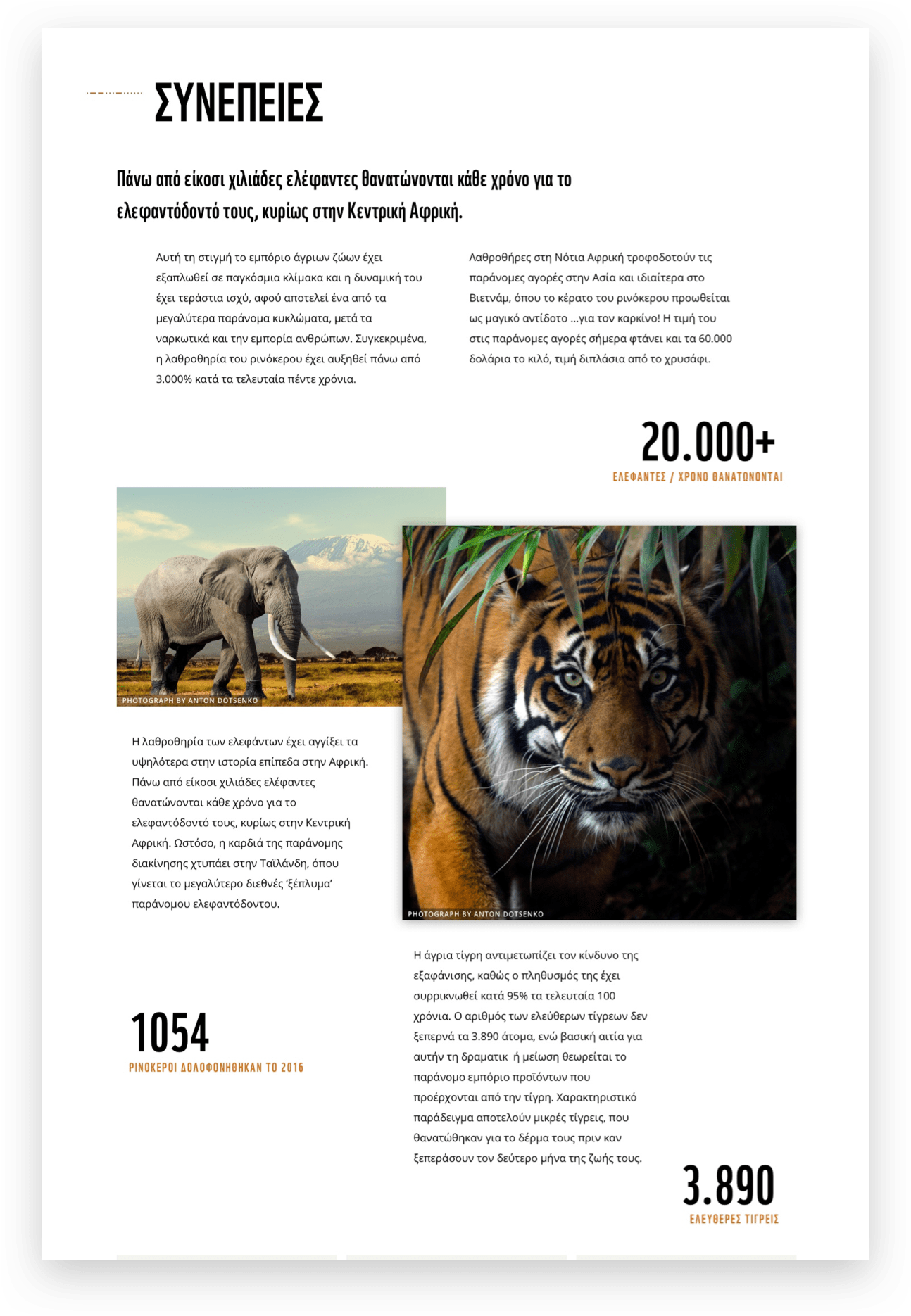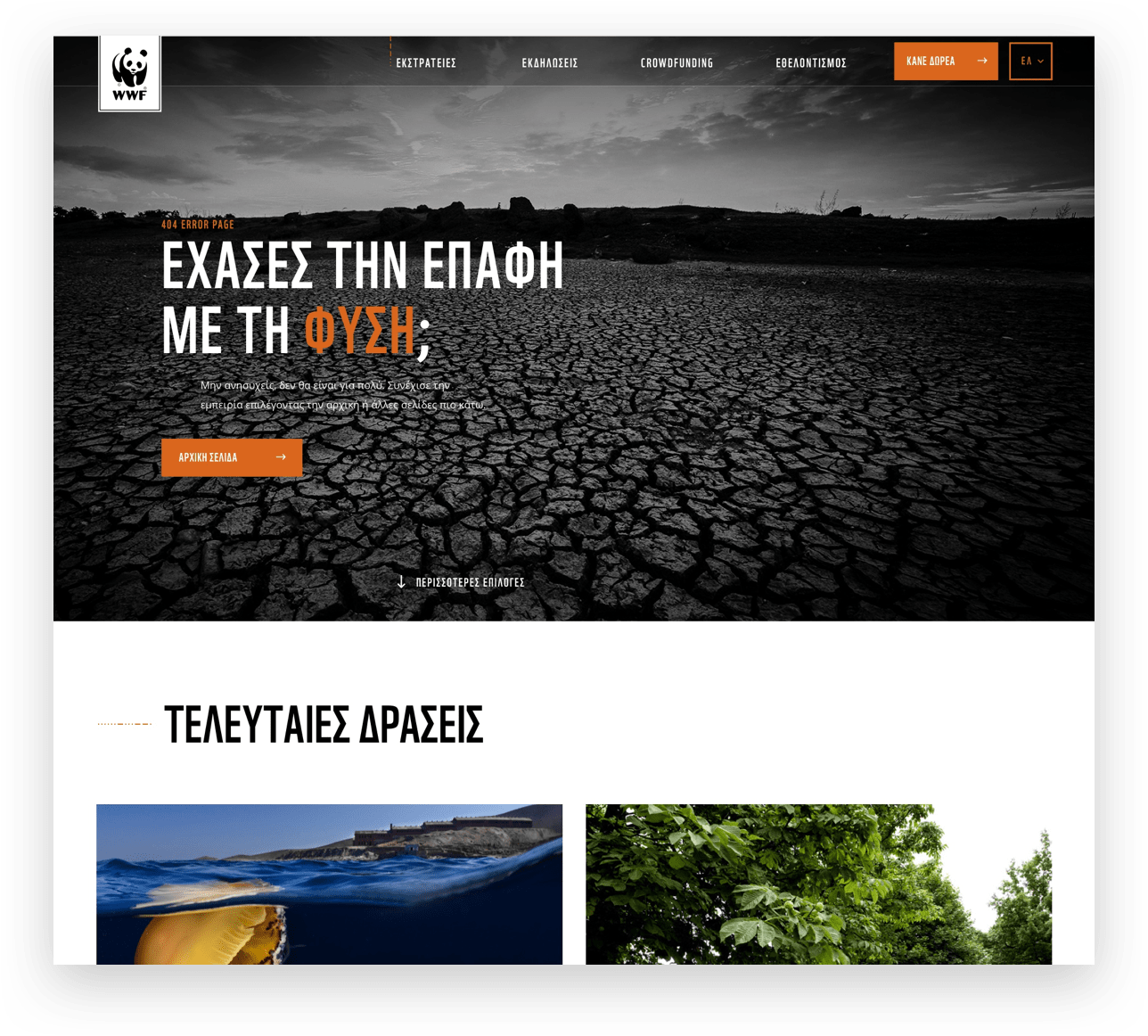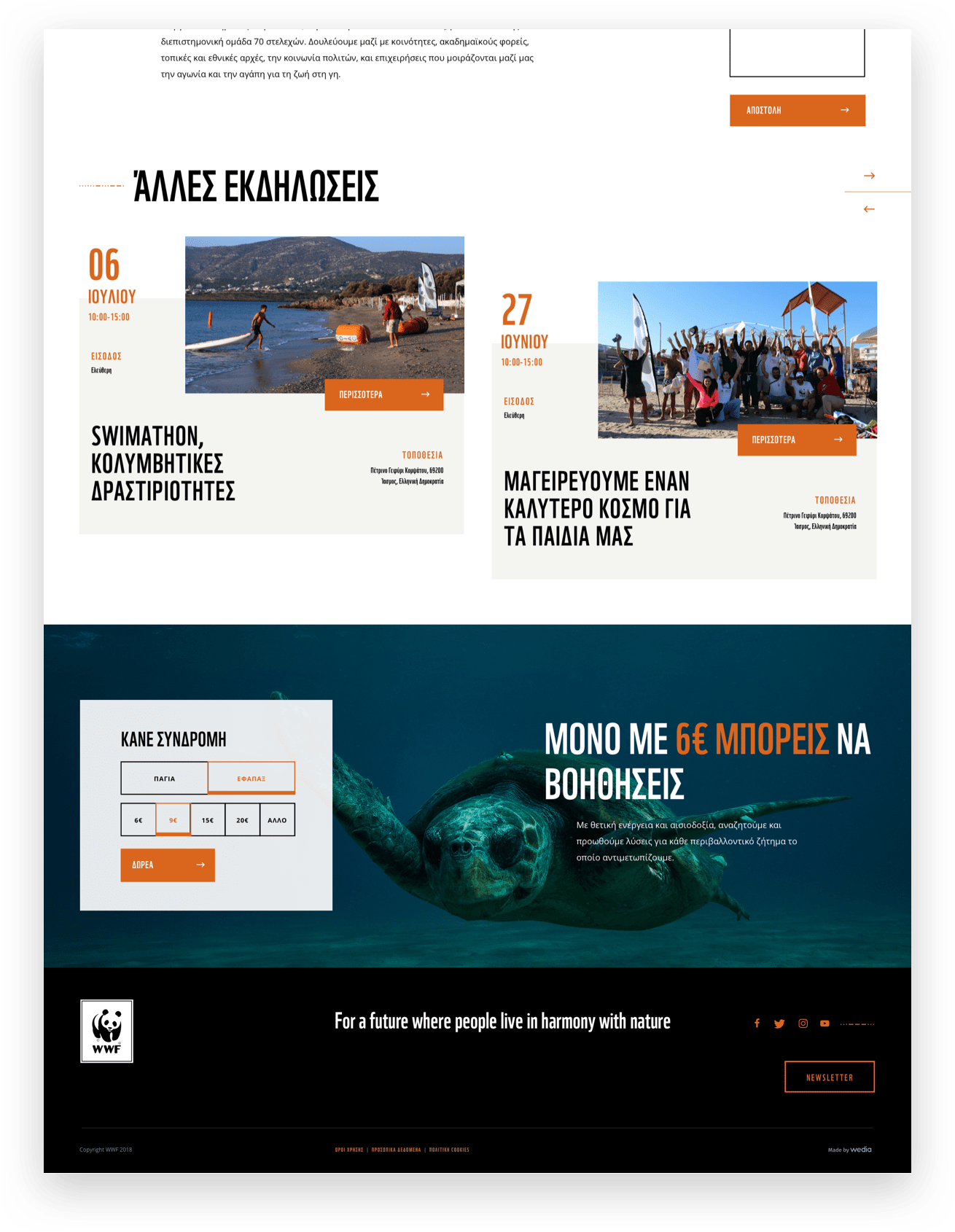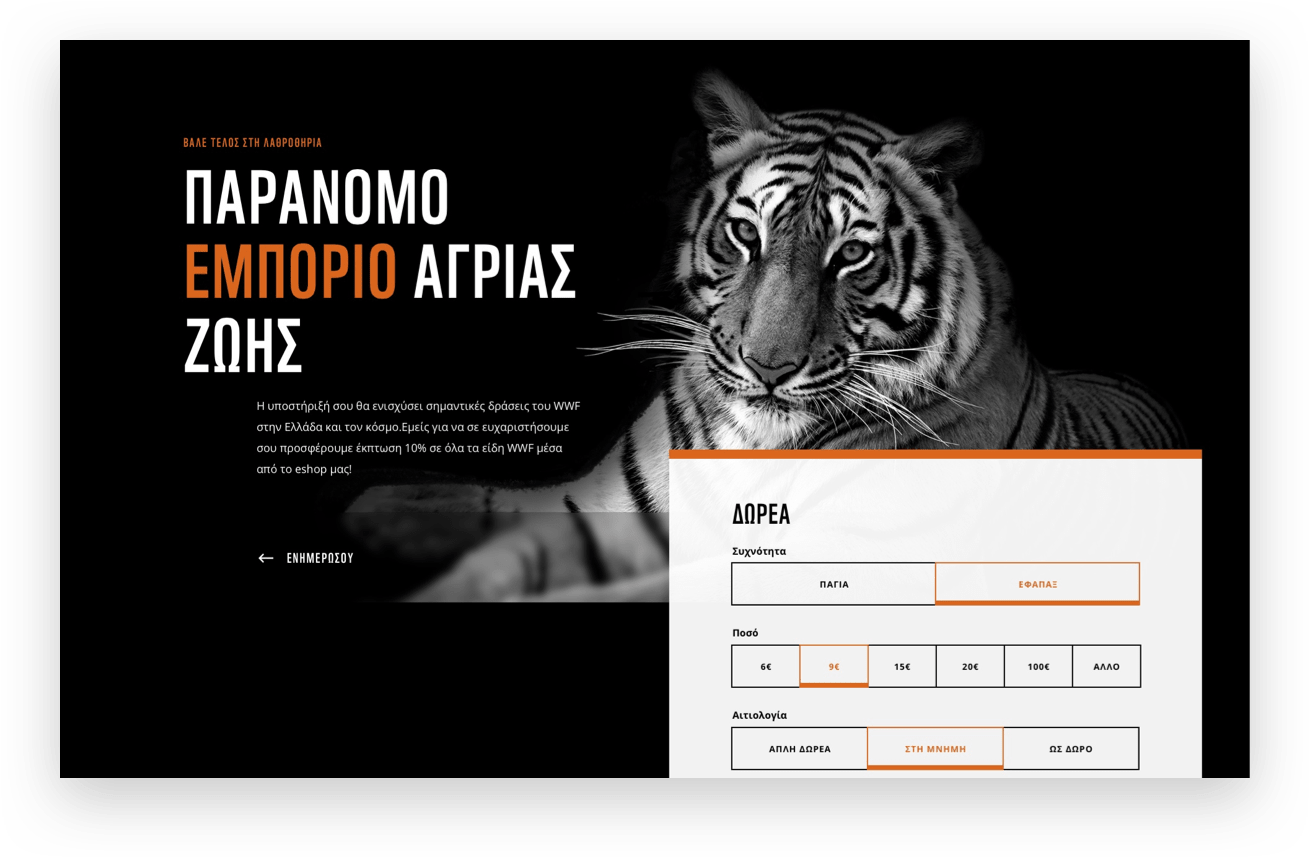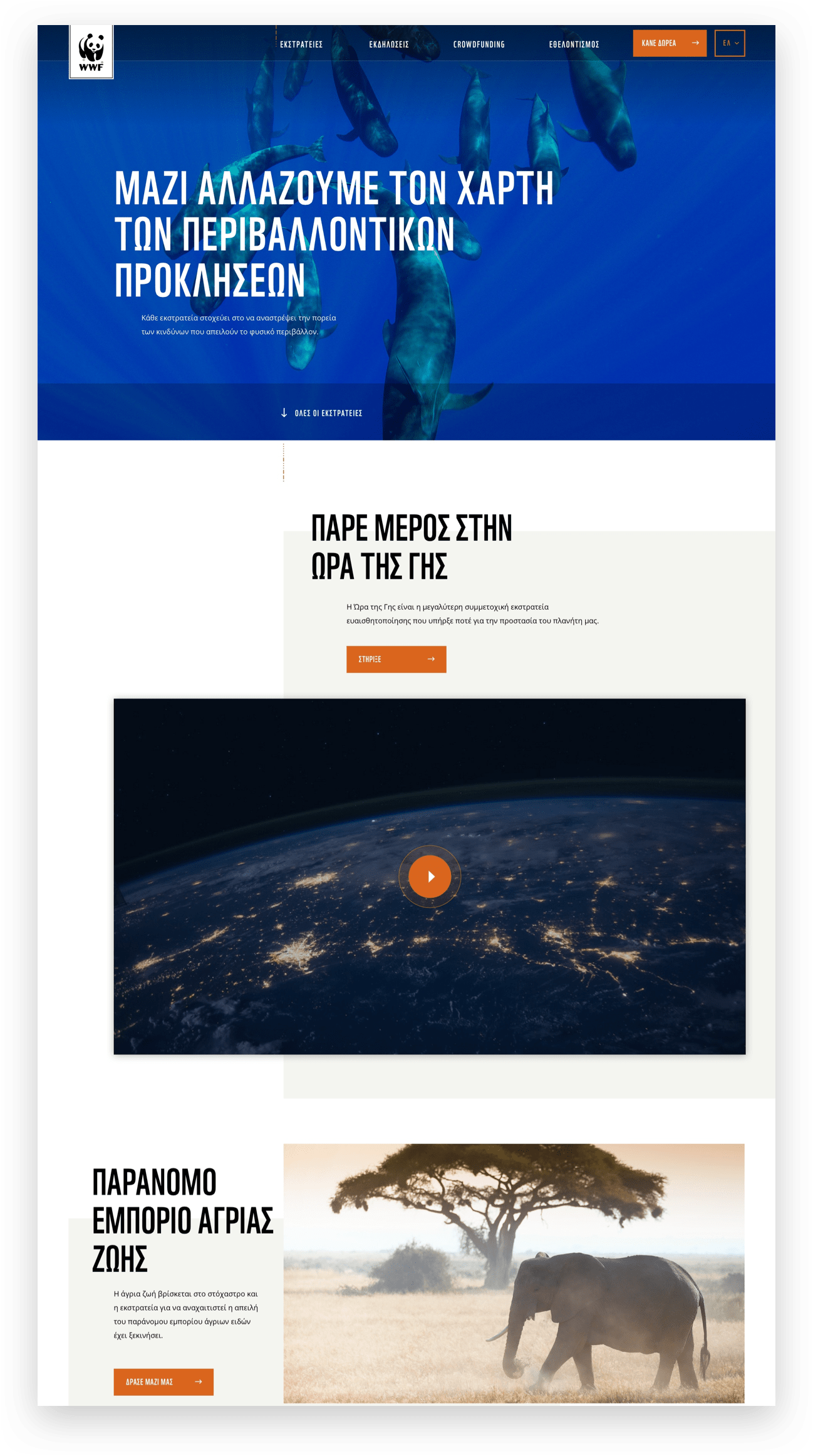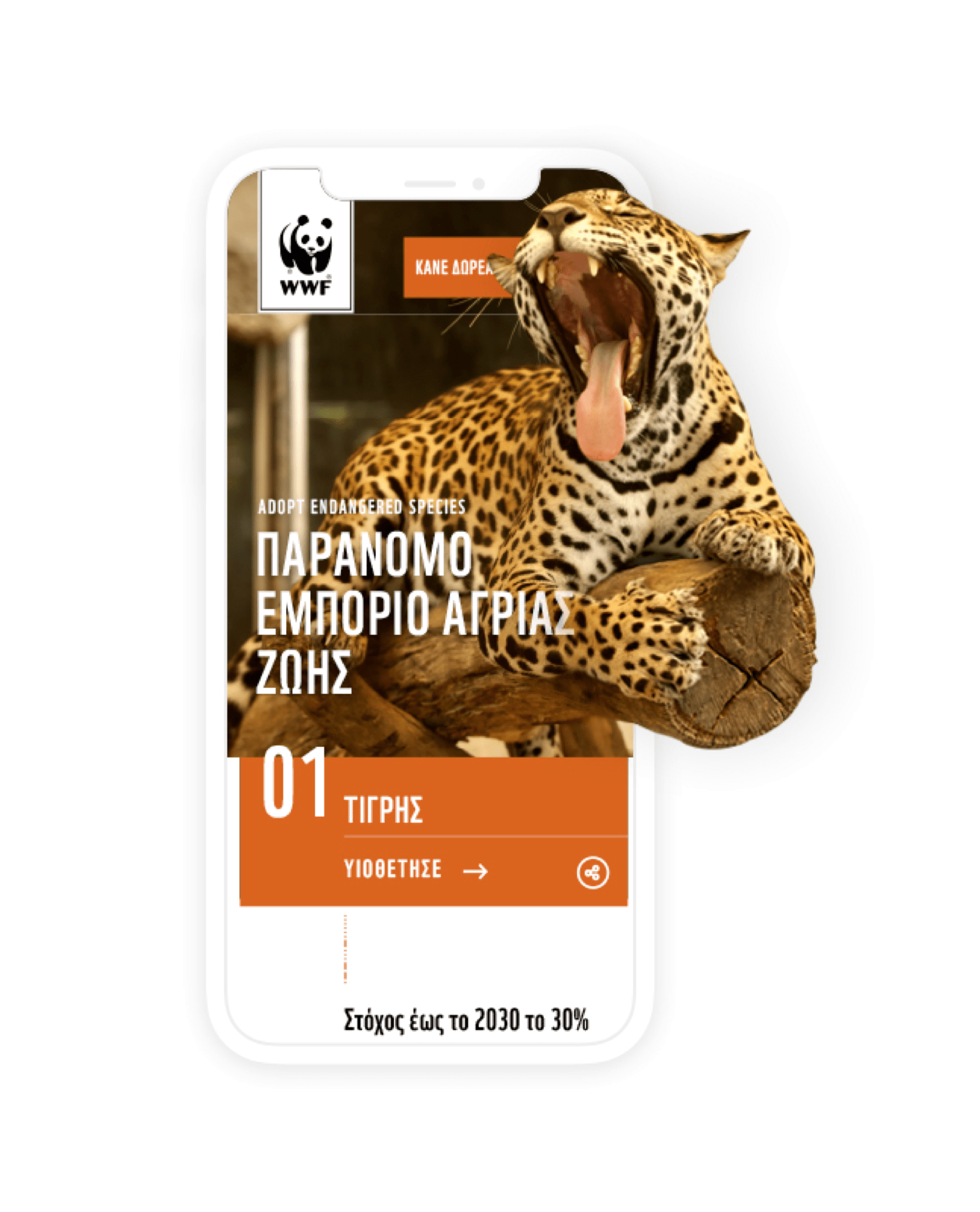 Front and Back end Development team delivered a mobile-first, fast and 5-language interconnected site, along with a special editor that gives content admins ultimate freedom in content component mobility and creation and custom reporting tools for each language.